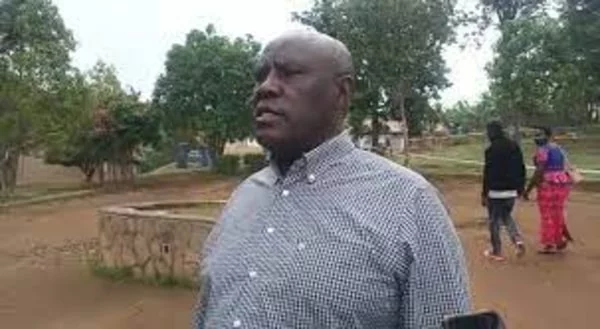 BUSHENYI– The Bushenyi District Chairperson Jaffari Bassajabala has warned schools without enough sanitation facilities that they risk being closed by the district and health officials
Bassajabala said that both private and government-headed schools that don't have enough sanitation facilities are unhygienic and can lead to the contraction of diseases such as cholera, dysentery, typhoid among others.
The District boss notes that in some rural schools, learners share single toilets some without doors.
Martige Michael, the Bushenyi District senior inspector of schools says that under the school's facility grand program, the government will help some of them to construct classroom blocks and toilets in a period of six months.