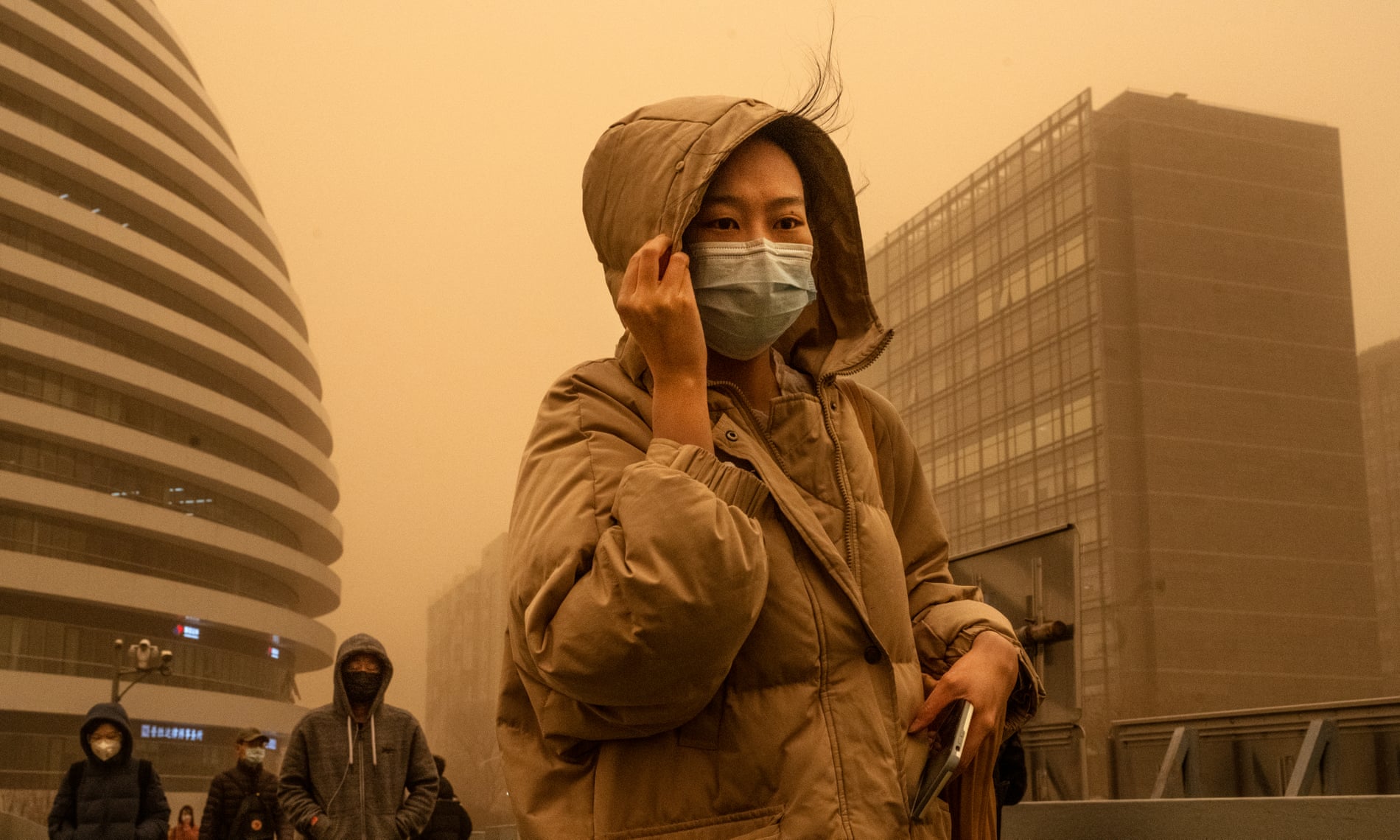 As temperatures rise and pollution increases, wildfires, floods, and extreme winds have battered many parts of the world in the last six months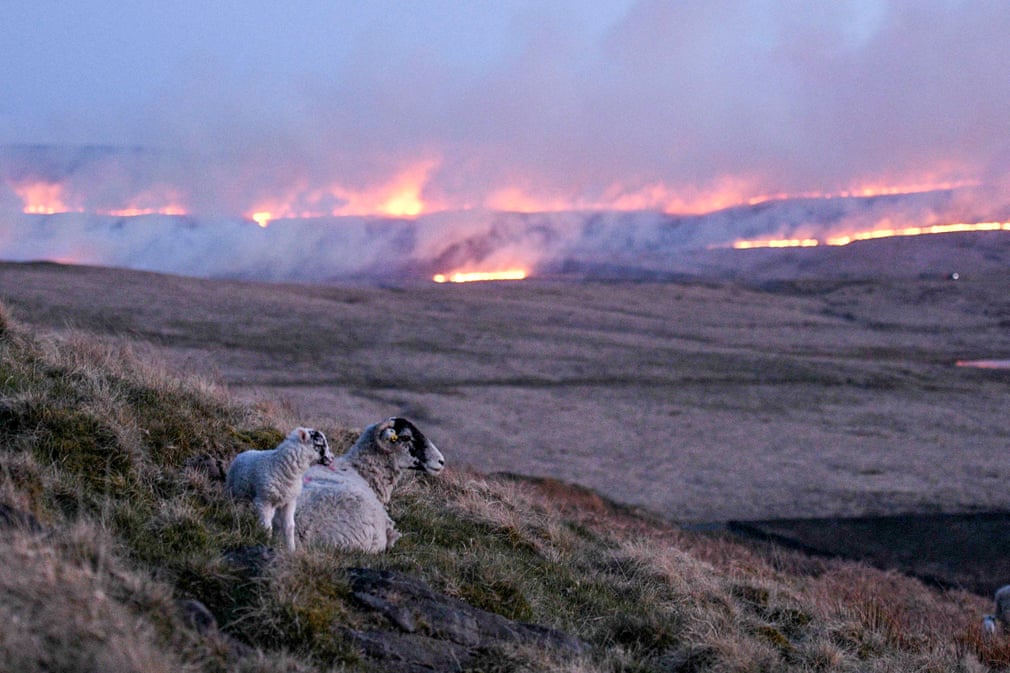 Marsden, UK
Sheep rest on a hillside as flames from a moor fire rise behind them.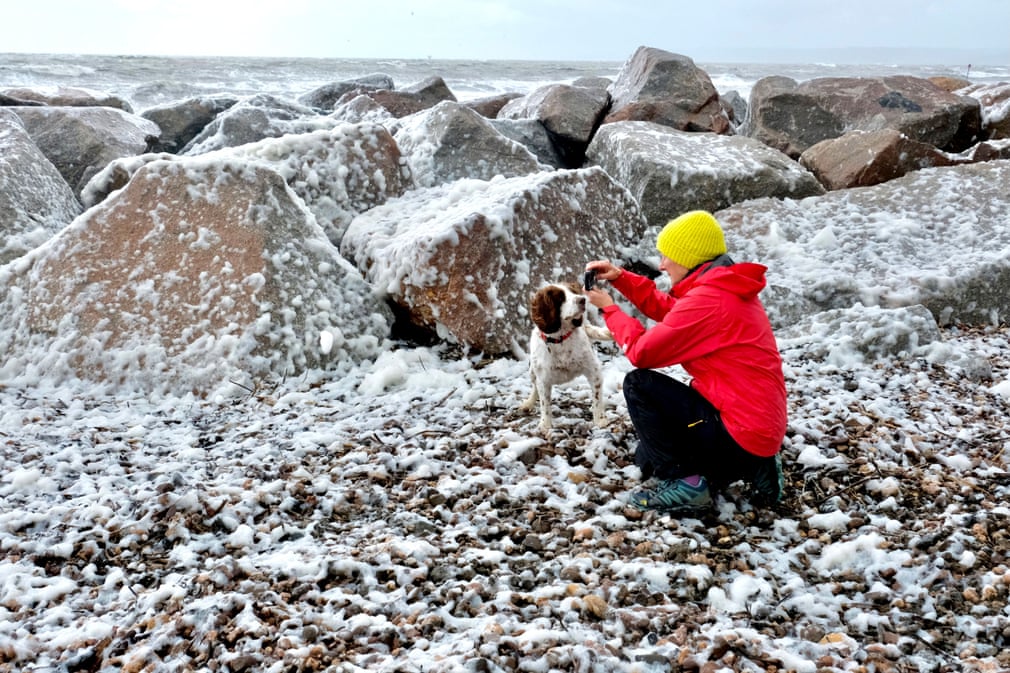 Dorset, UK
Visitors experienced unusual conditions on Dorset's Jurassic coast in May as exceptionally high winds combined with a high tide to produce spume, which blew across the holiday resort of West Bay.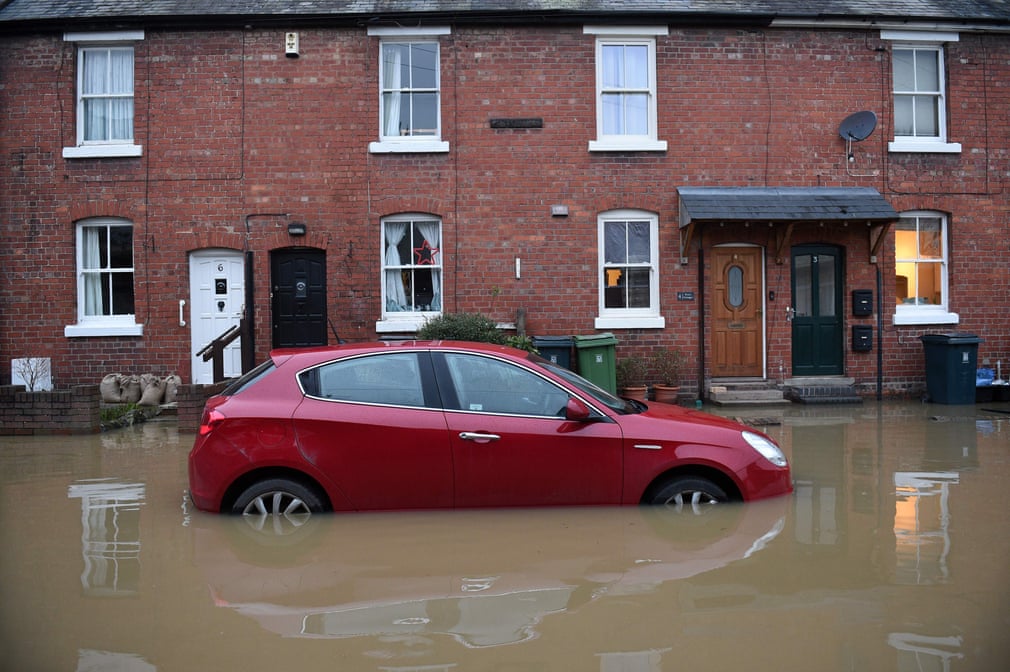 Shrewsbury, UK
Floodwaters surround a car parked outside a row of houses in the west of England after Storm Christoph brought heavy rains across the country.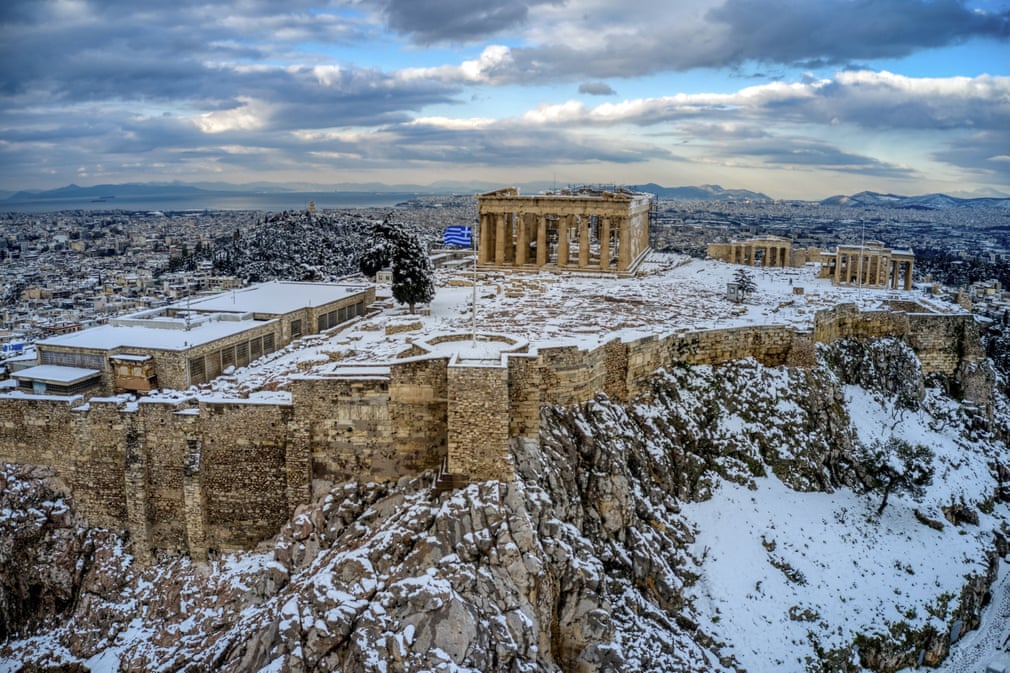 Athens, Greece
The Acropolis was covered with snow after a heavy fall in February.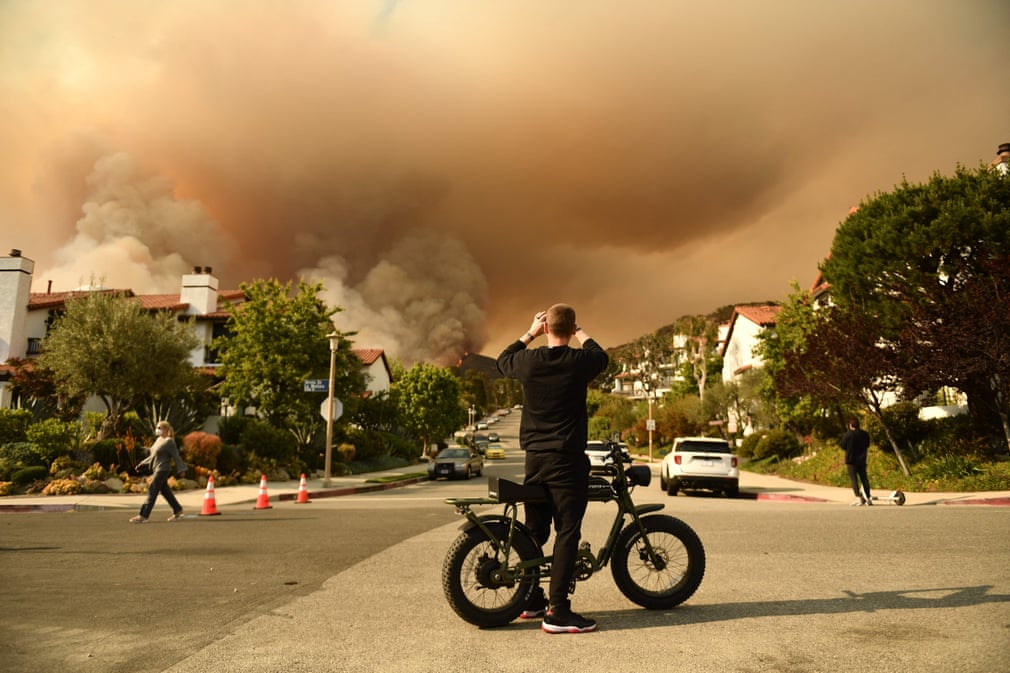 California, US
A man takes a photo of the plumes of smoke rising from the Palisades fire in Topanga state park near Los Angeles.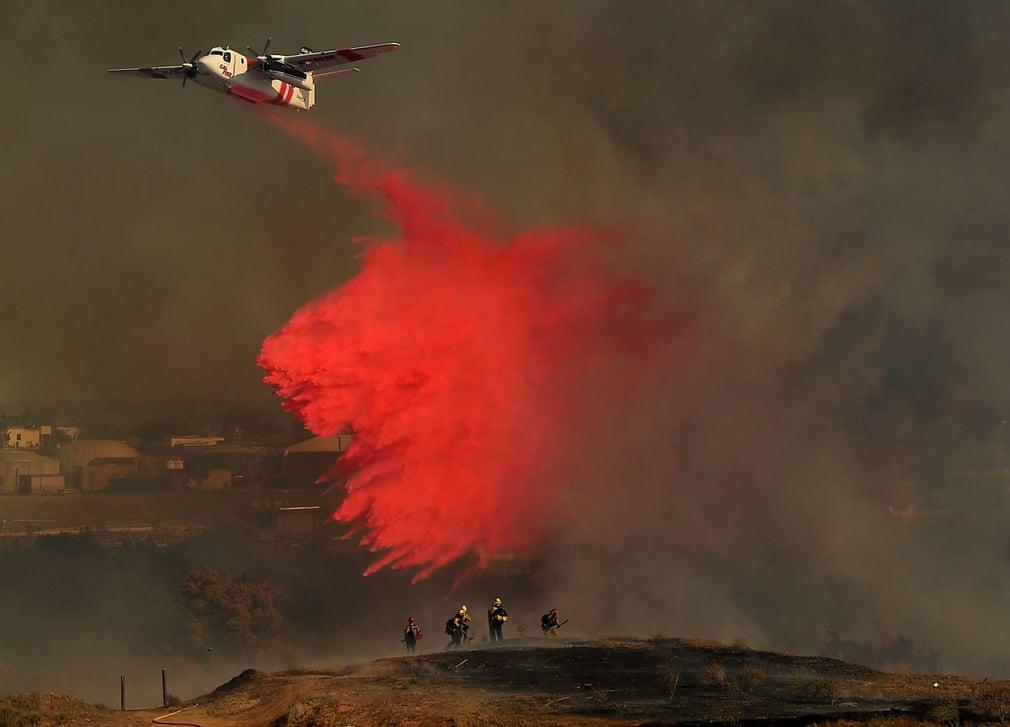 California, US
A firefighting plane drops Phos-Chek on the huge Jurupa Valley fire in May.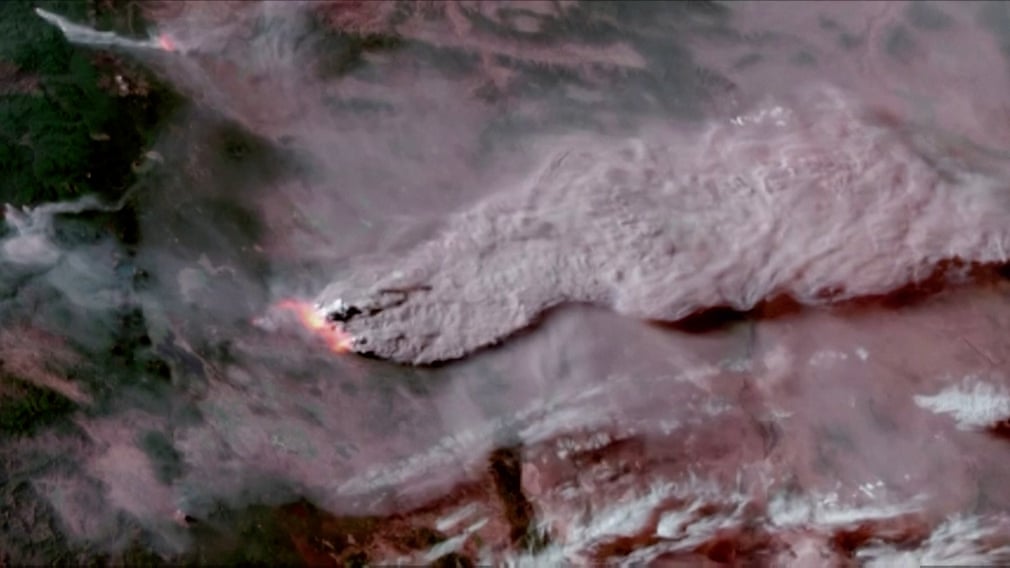 Oregon, US
An aerial image showing various clusters of fire burning across the state.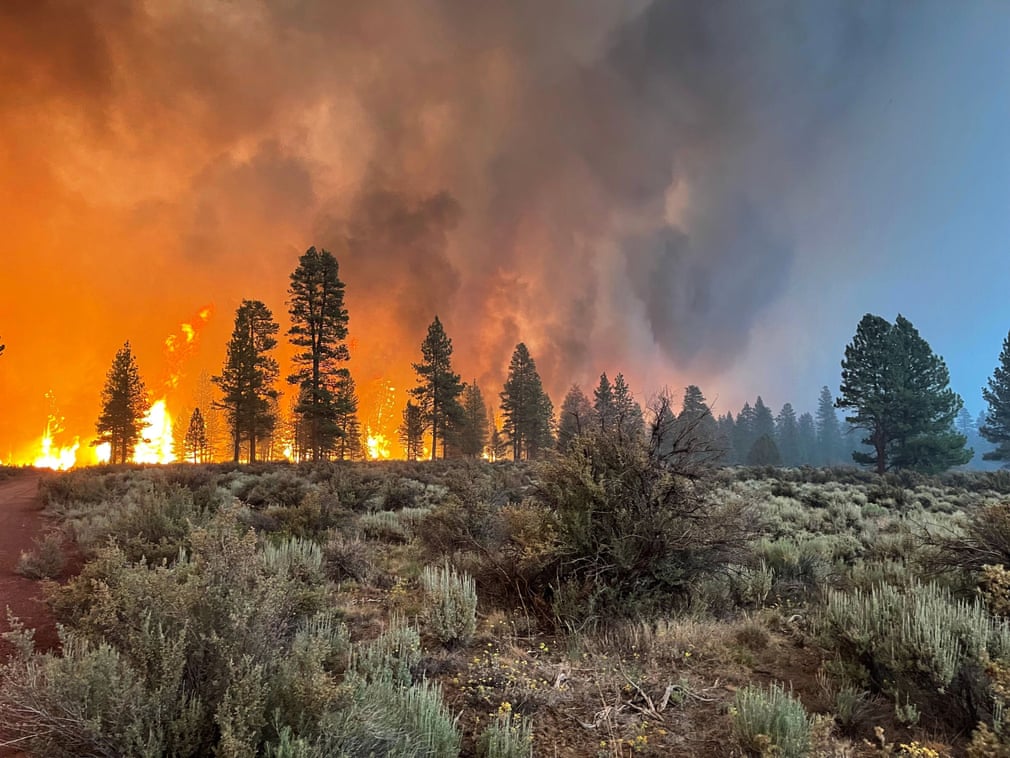 Oregon, US
The Bootleg fire burns in southeast Oregon, whipped up by dry conditions and strengthening winds.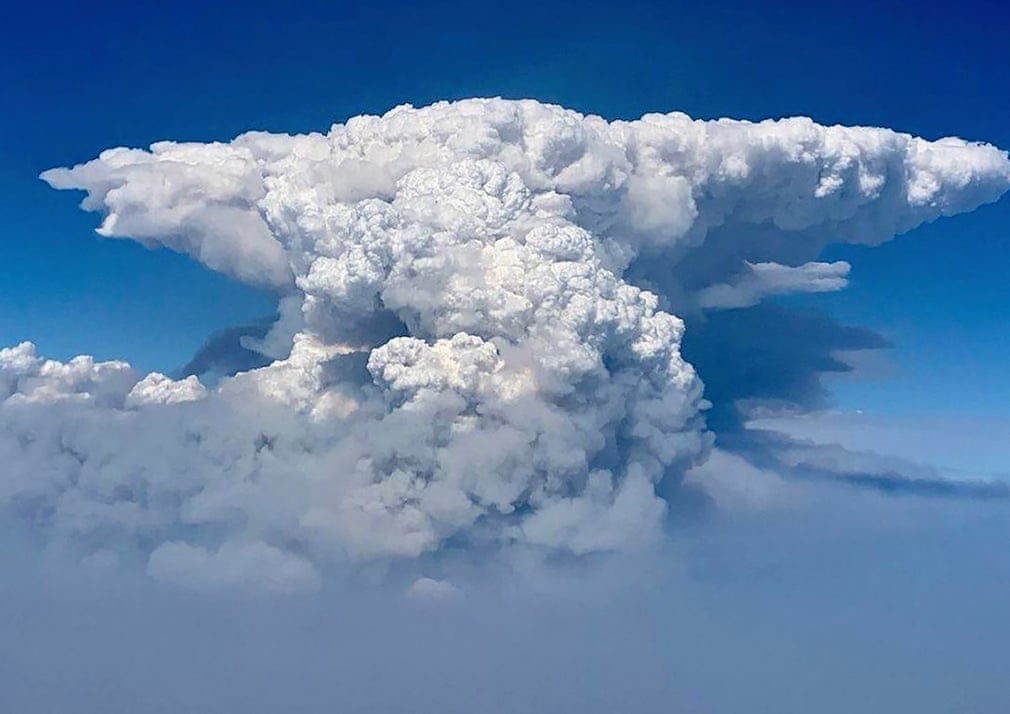 Oregon, US
Smoke fills the sky as the Bootleg blaze spreads, spanning more than 80,000 hectares.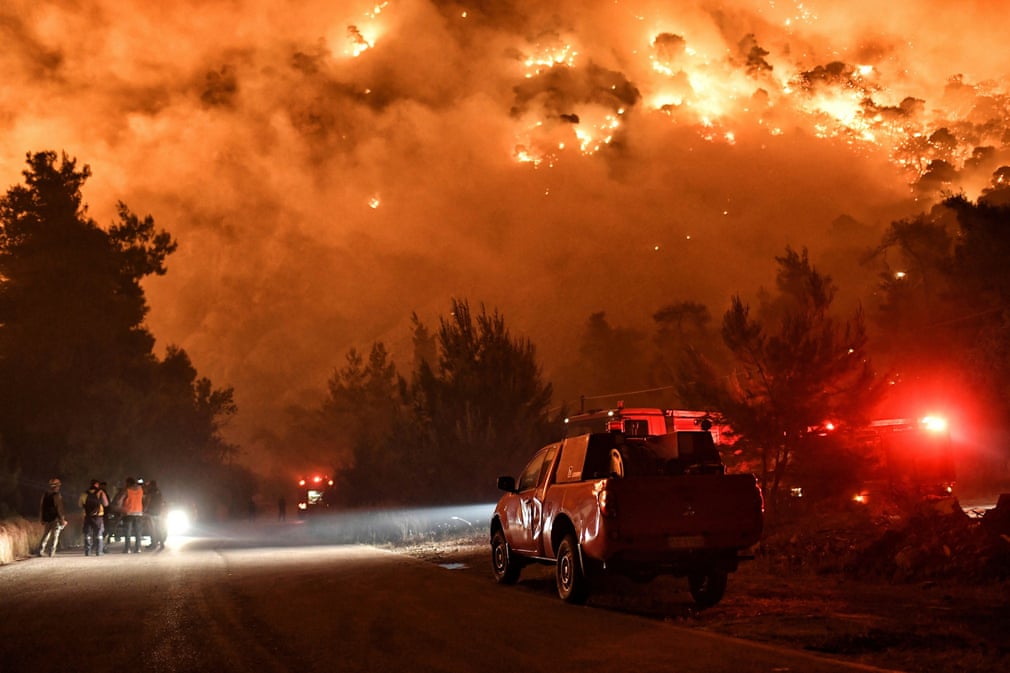 Schinos, Greece
Flames rise as firefighters and volunteers try to extinguish a fire burning in the village near Corinth in May.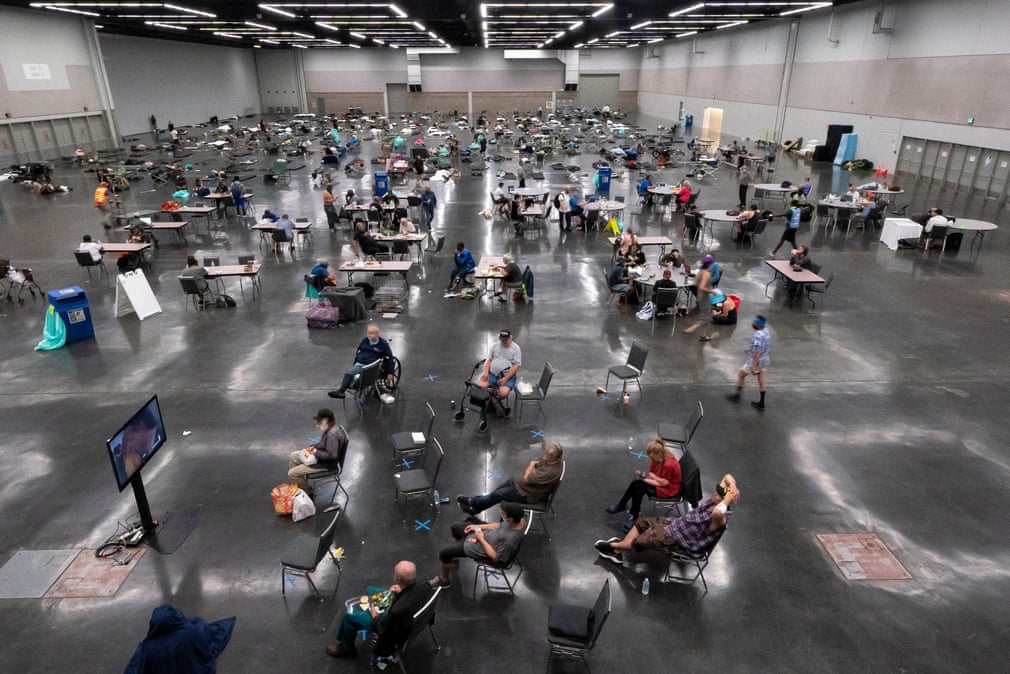 Oregon, US
Portland residents fill a 'cooling center' to escape temperatures exceeding 40C.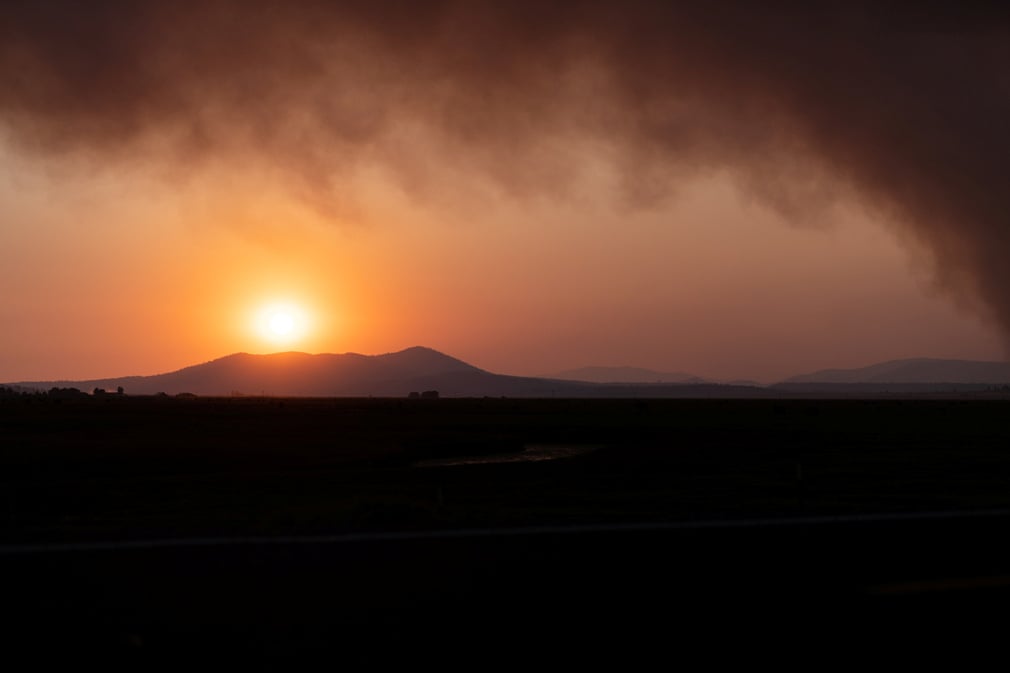 Oregon, US
The sunsets amid smoke as the Bootleg fire expands over 225,000 acres.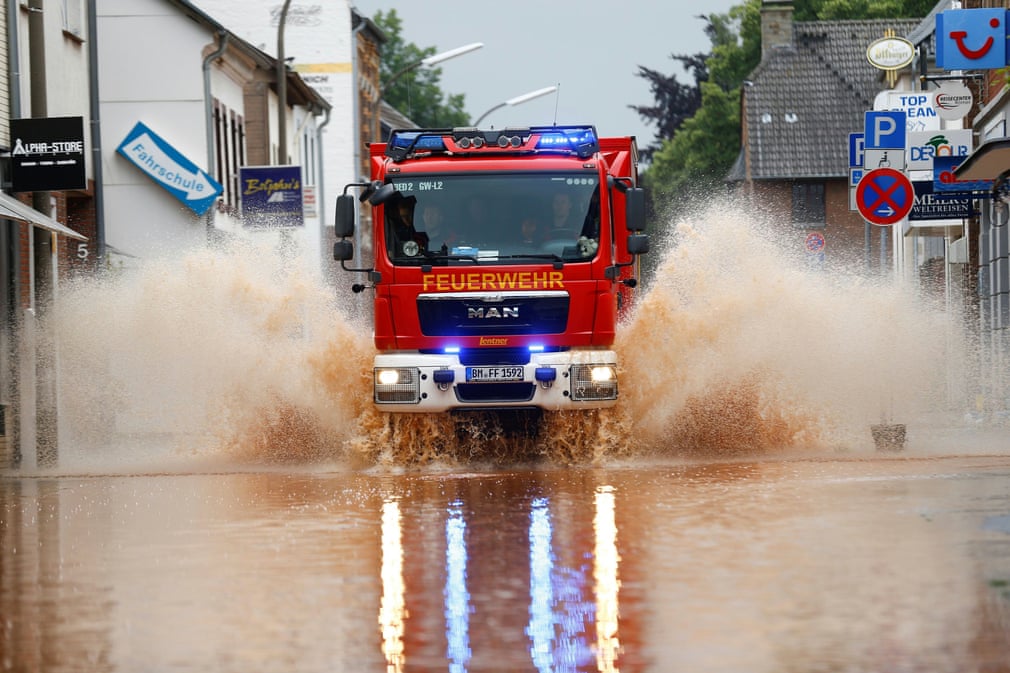 Erftstadt, Germany
A fire truck splashes through a flooded street.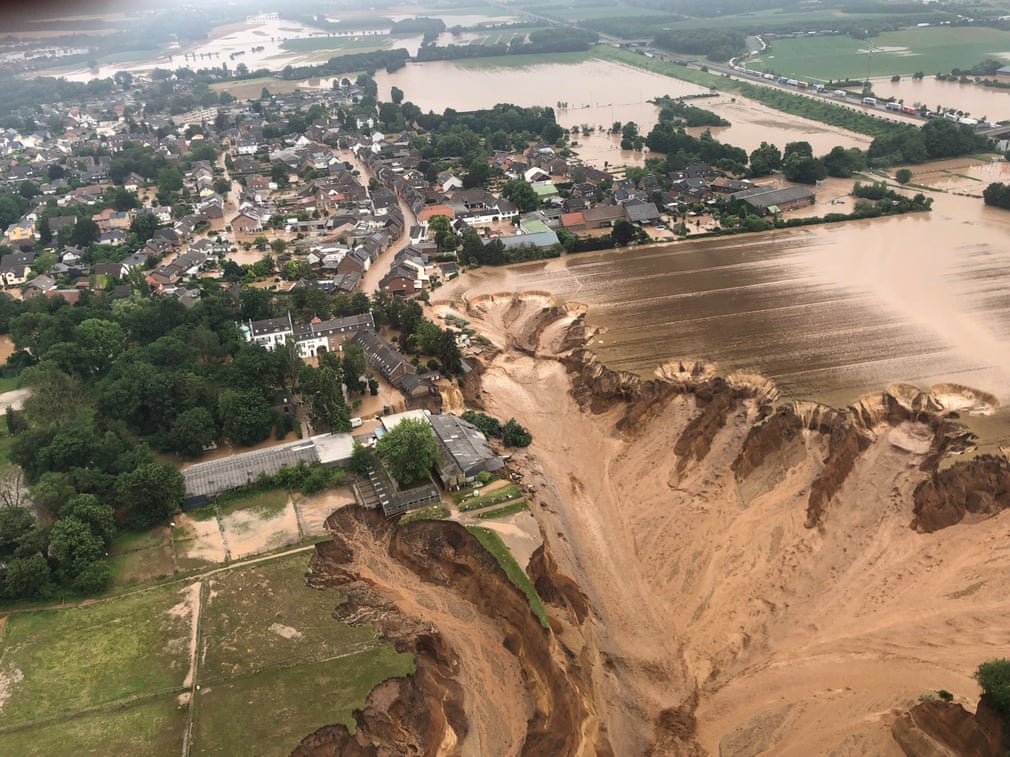 Erftstadt, Germany
Houses in Erftstadt-Blessem have been submerged and some have collapsed due to flooding caused by thunderstorms. The death toll has risen to more than 120.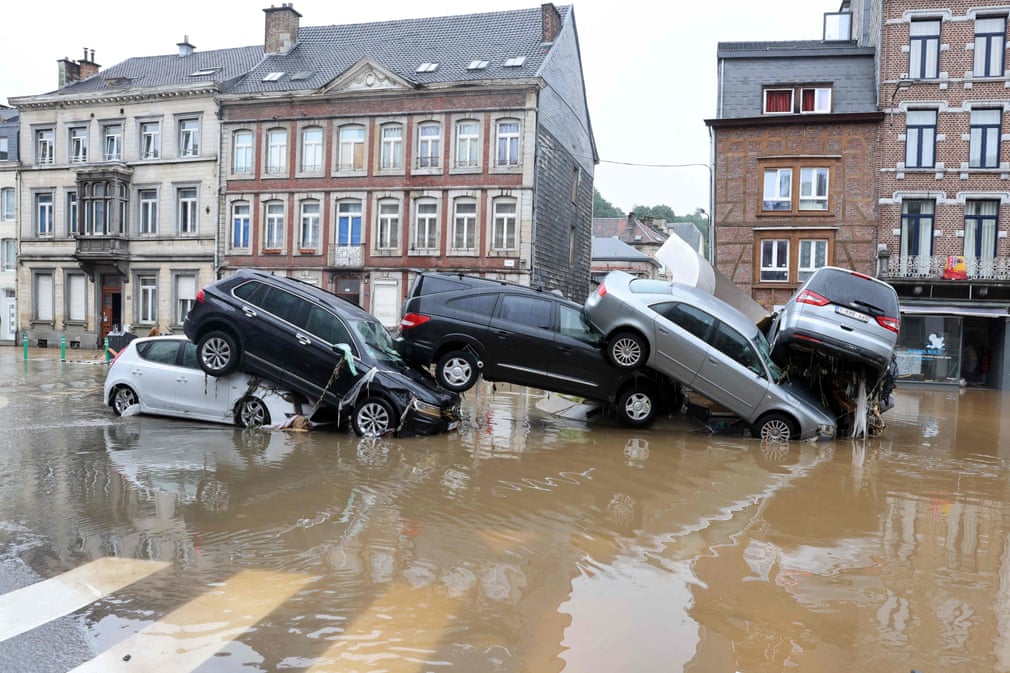 Verviers, Belgium
Cars piled up at a roundabout after heavy rains and floods across western Europe.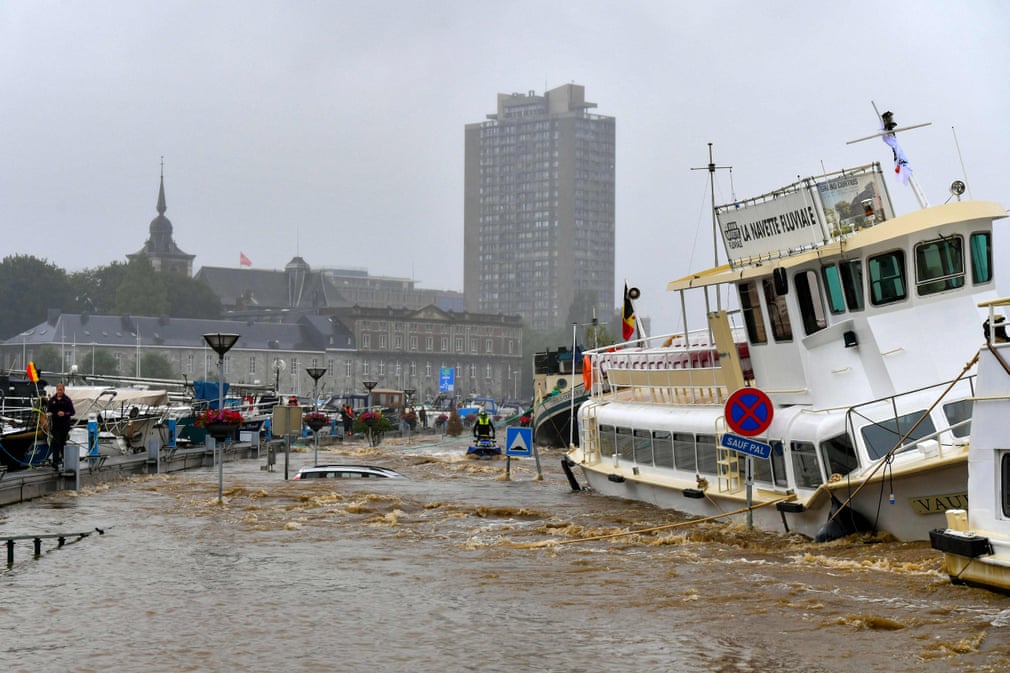 Liege, Belgium
Members of the public stand next to a damaged boat after flooding in the city.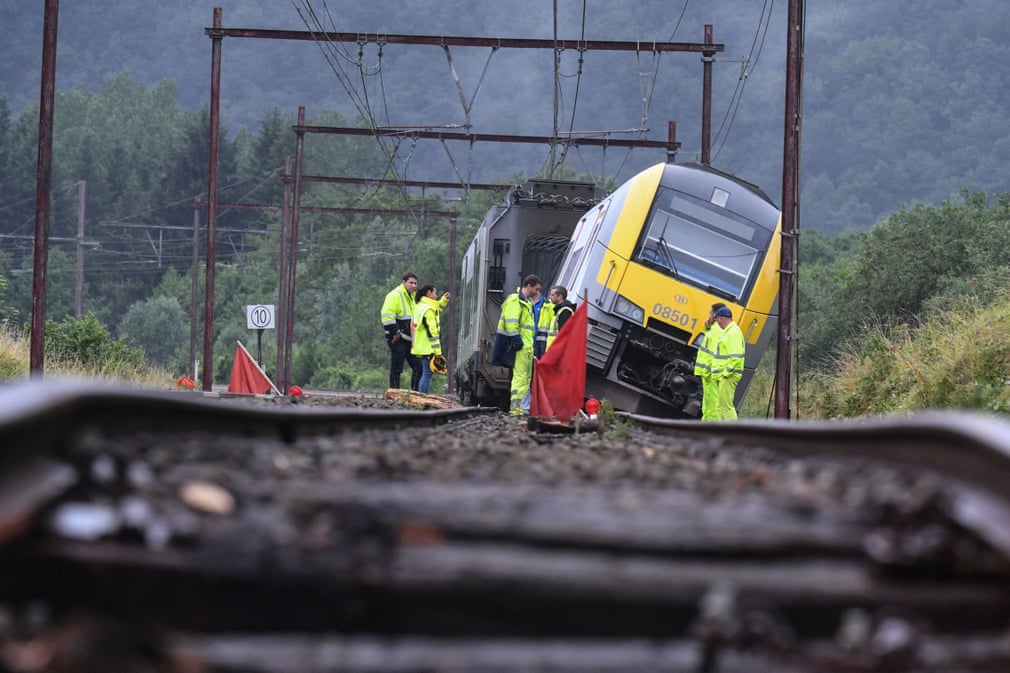 Rochefort, Belgium
Rail workers stand near a derailed carriage after heavy rains and floods hit the area.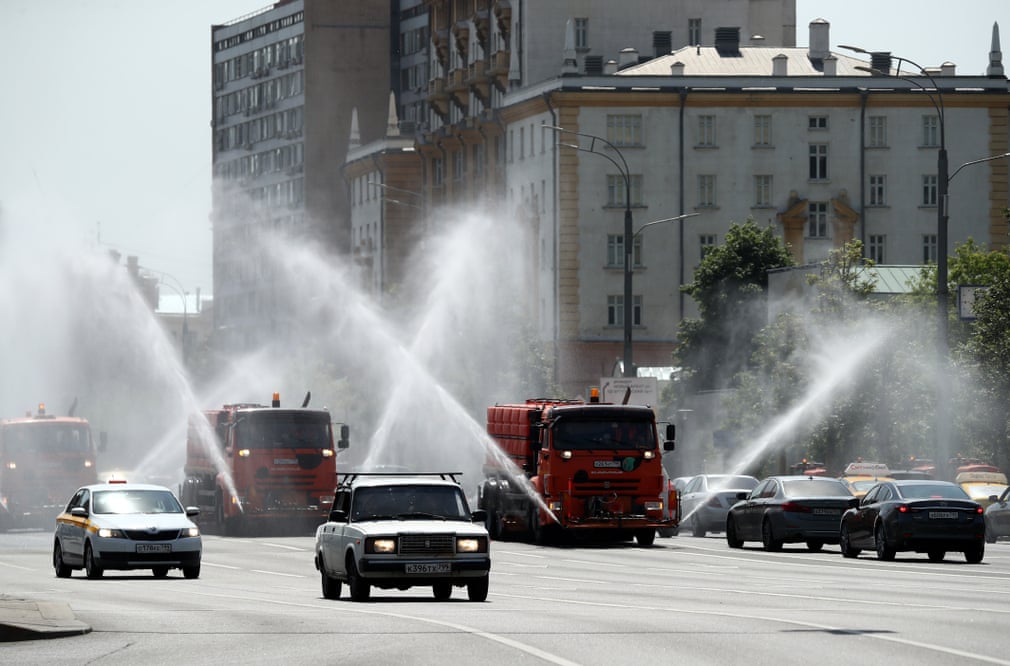 Moscow, Russia
Vehicles spray water over Sadovoye Koltso Street to stop the tarmac overheating.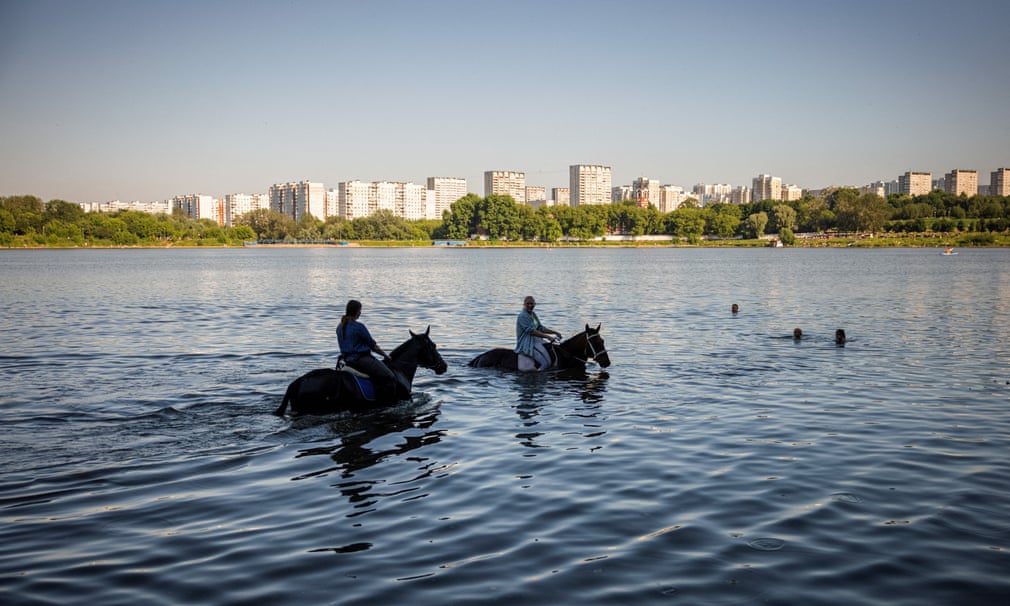 Moscow, Russia
Women cool their horses off in the water at Borisovskye Ponds.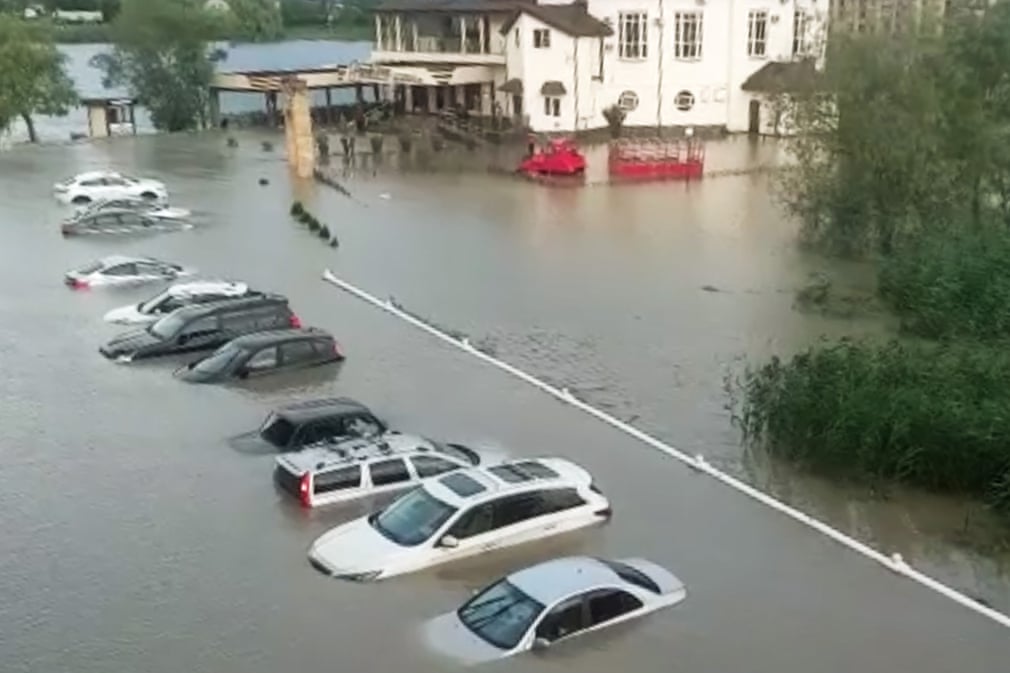 Goryachy Klyuch, Russia
This video grab shows the flood-hit spa town of Goryachy Klyuch as heavy rains caused a rise in water levels on local rivers.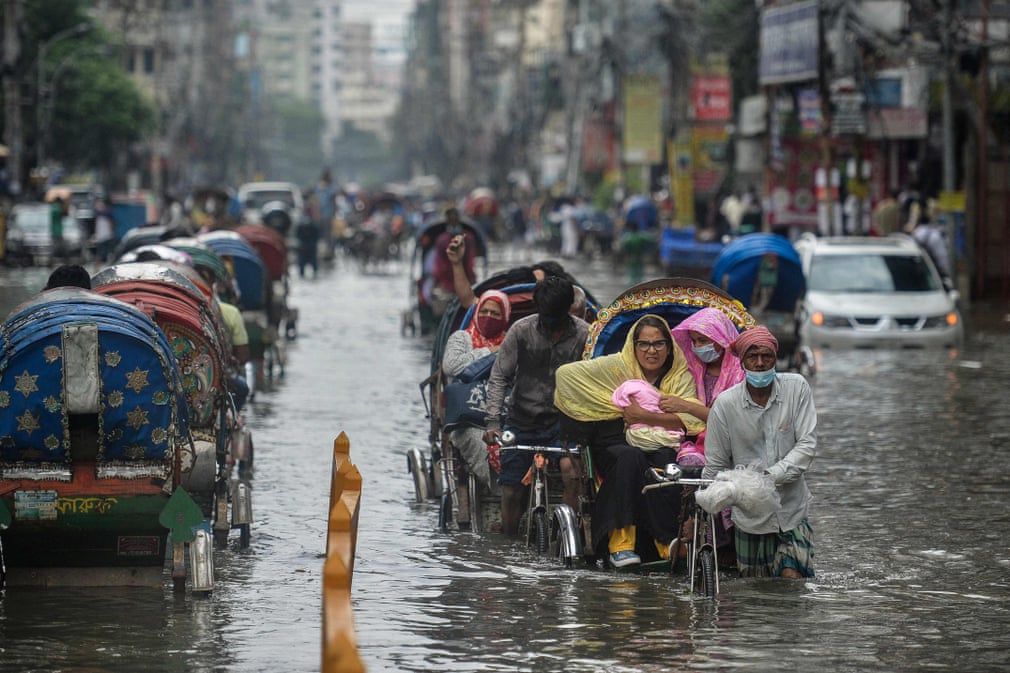 Dhaka, Bangladesh
Rickshaws are pulled through a waterlogged street along with their passengers after a heavy downpour.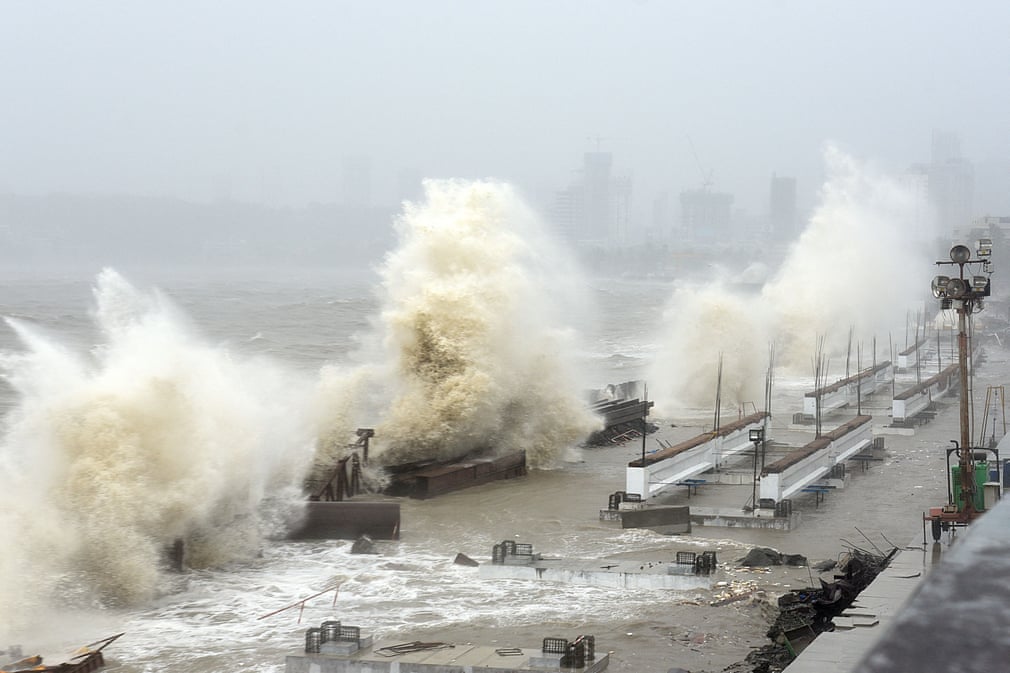 Mumbai, India
Waves crash over the shoreline as Cyclone Tauktae bears down.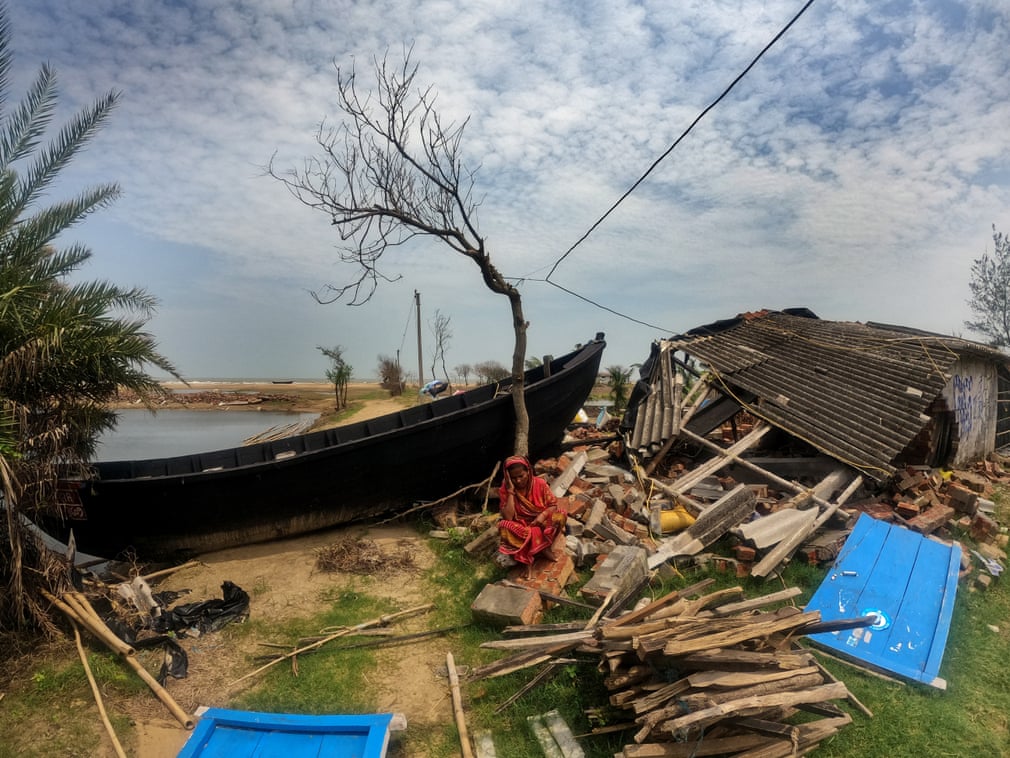 Kolkata, India
A woman sits on the remains of her house, which was destroyed by Cyclone Yaas.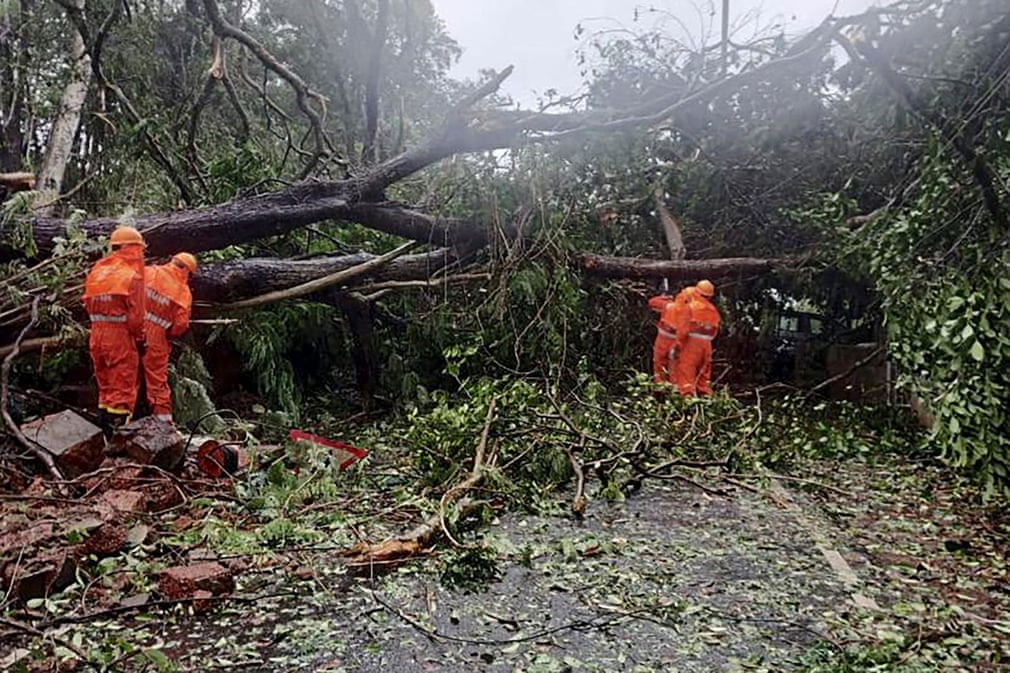 Goa, India
Trees felled by Cyclone Tauktae are cleared off a road in Margao.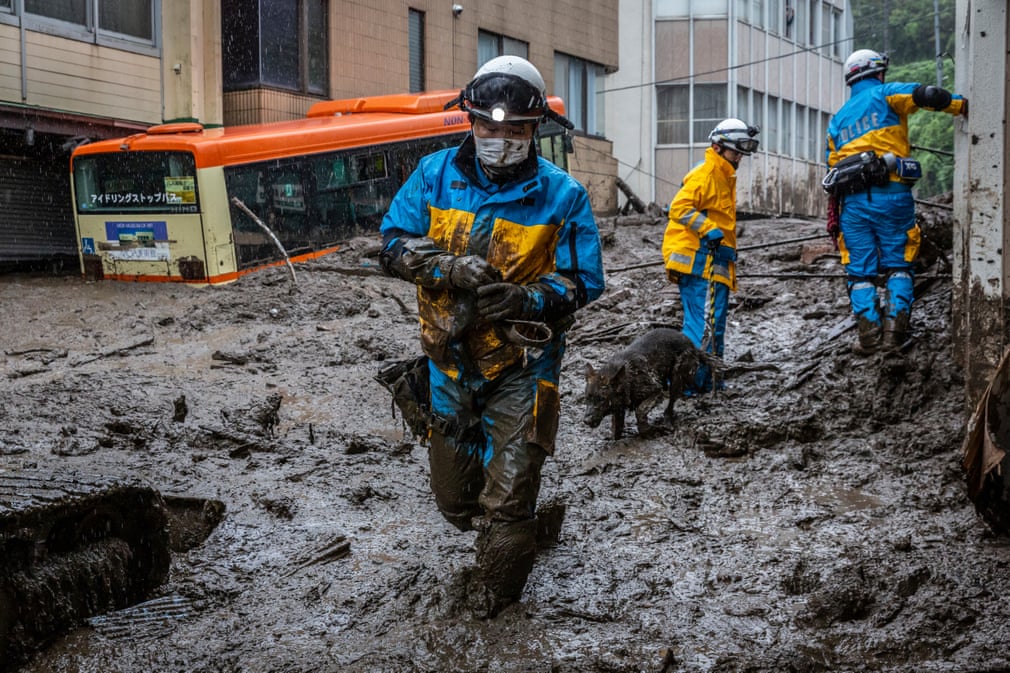 Shizuoka, Japan
A police officer with a search-and-rescue dog examines the area around the site of a landslide in Atami.
Shizuoka, Japan
Police rescue teams and Japanese soldiers search for missing people at the site.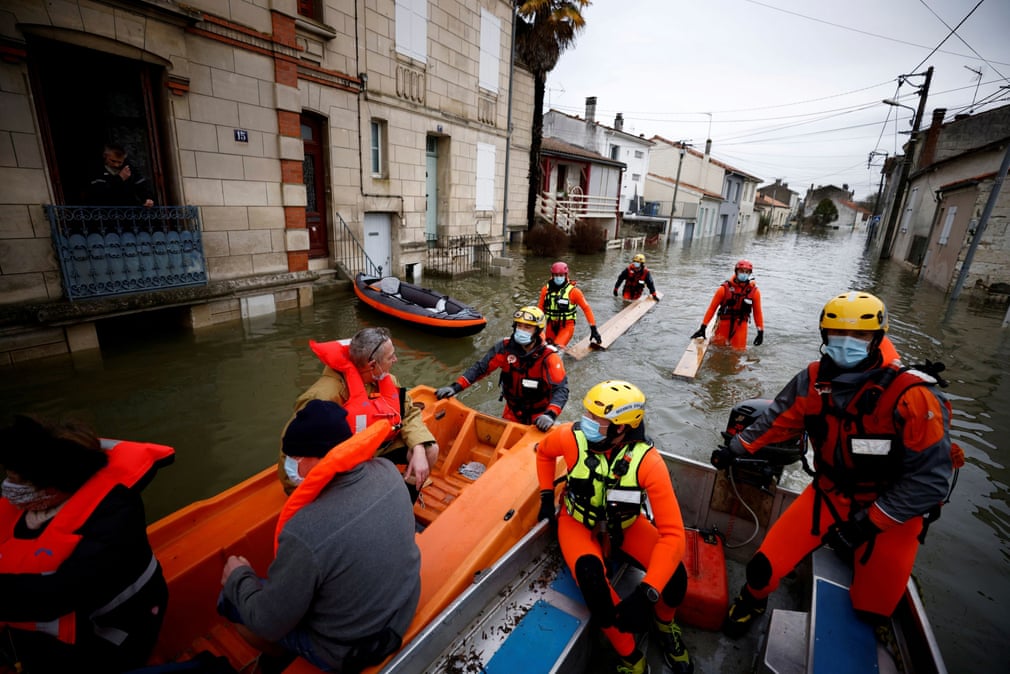 Saintes, France
Rescuers on small boats help residents in a flooded area as the Charente river overflows.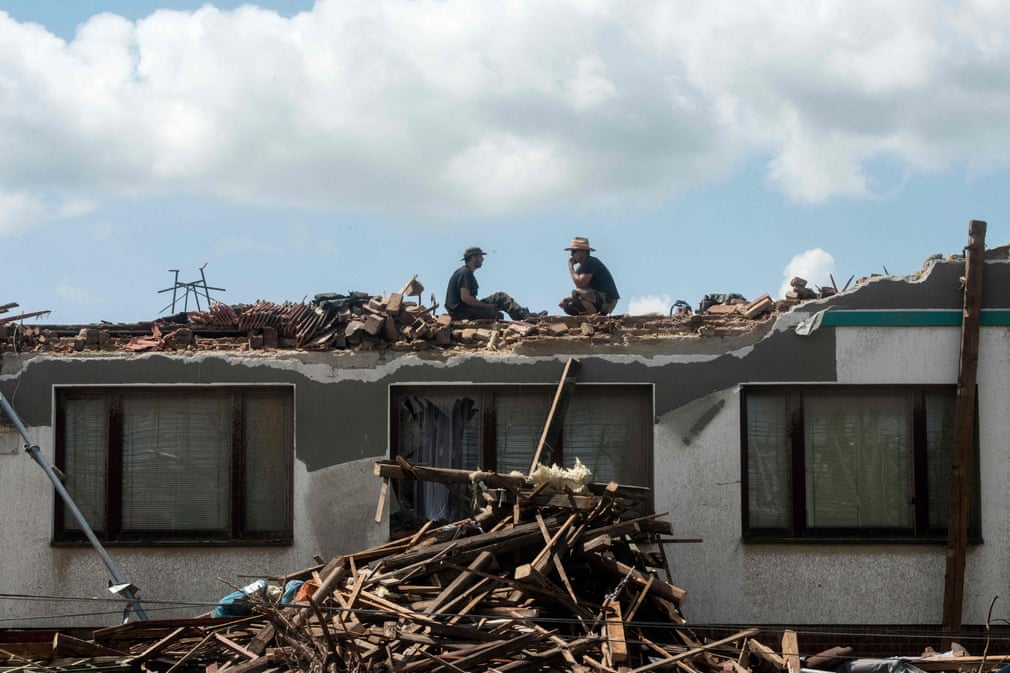 South Moravia, Czech Republic
Two men clean sit on a damaged roof after a tornado tore through several Czech villages and towns.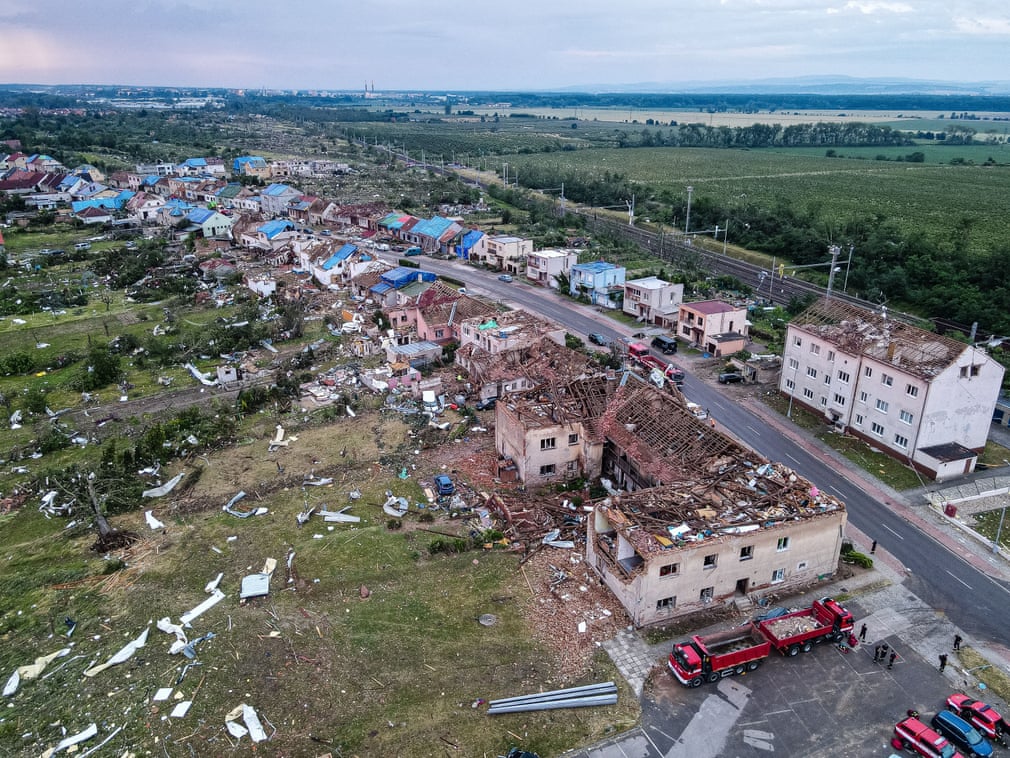 Hrusky, Czech Republic
The tornado left a trail of devastation, injuring more than 200 people.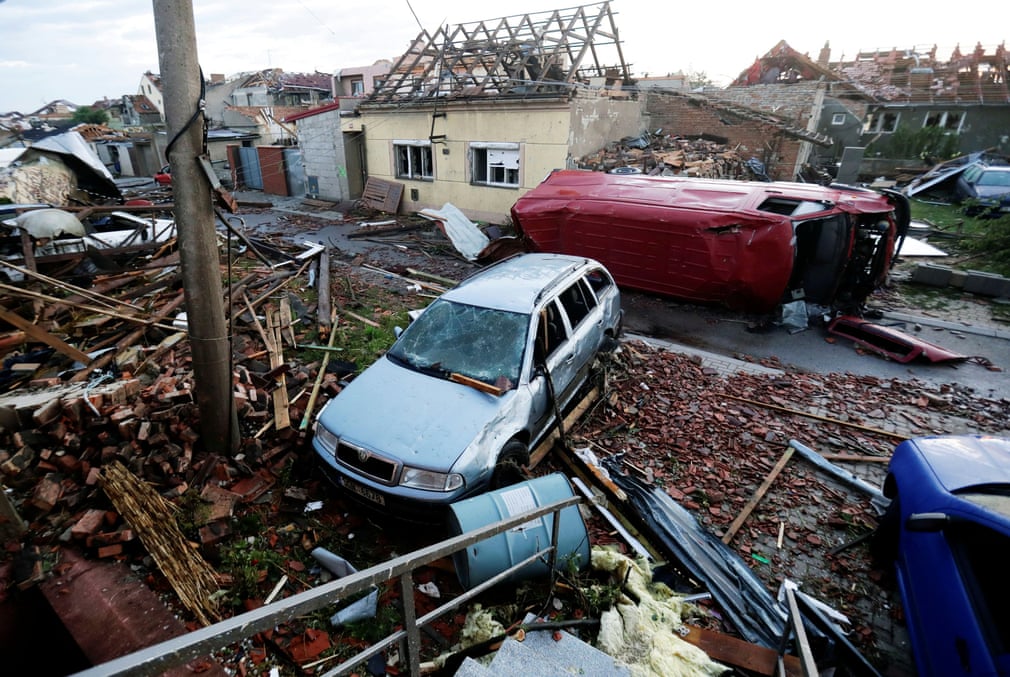 Moravska Nova Ves, Czech Republic
Debris and damaged cars are seen in the aftermath of a rare tornado that struck and destroyed parts of the town.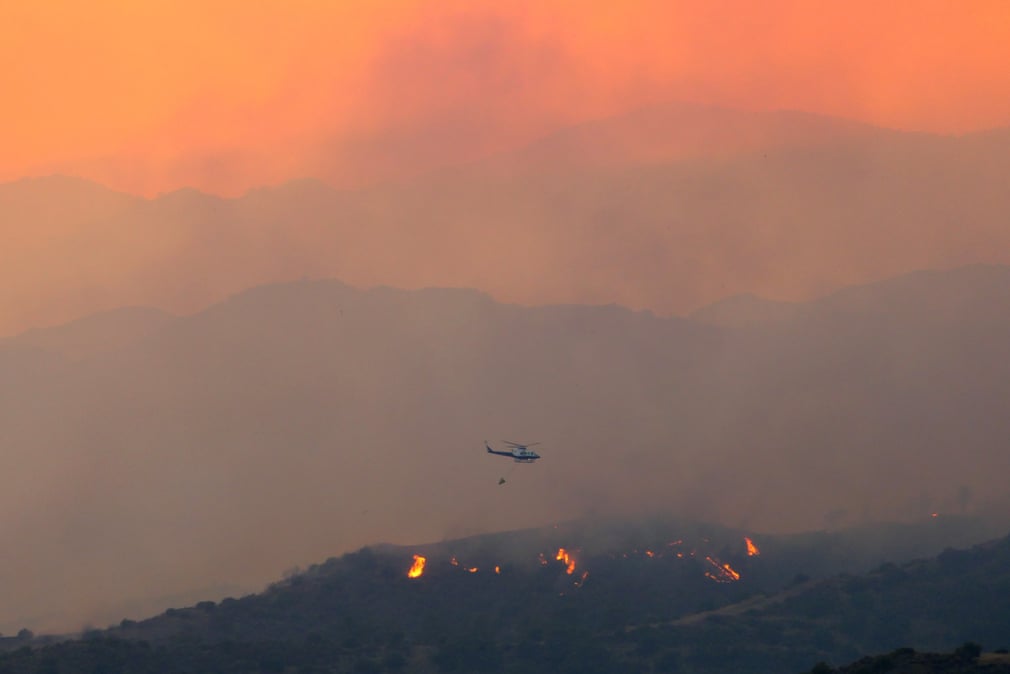 Larnaca, Cyprus
A helicopter flies over a forest fire in the mountain region.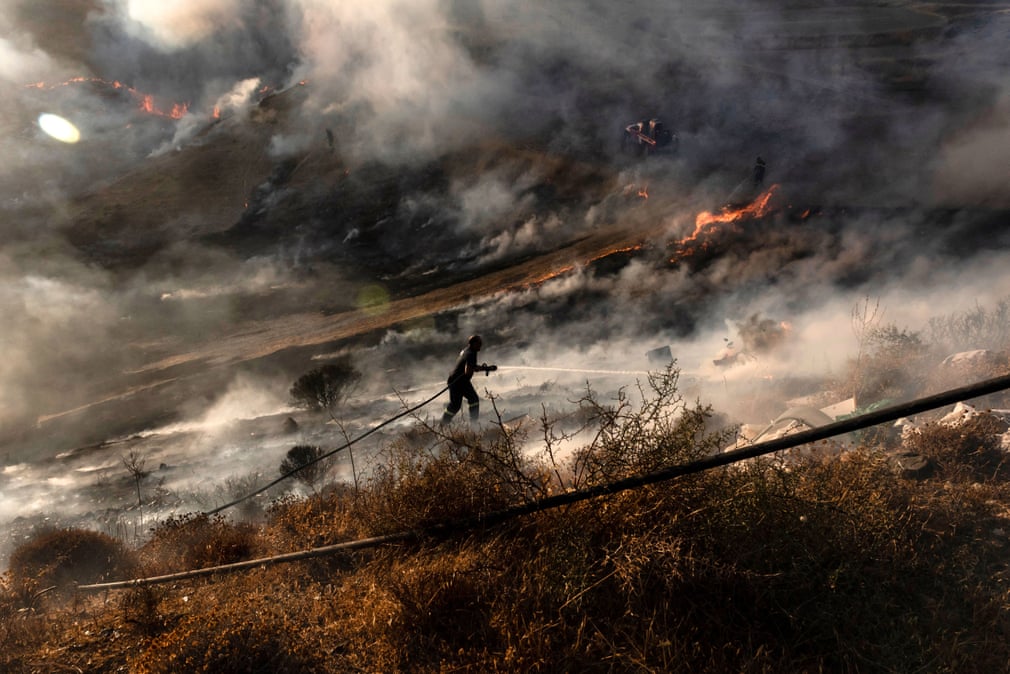 Nicosia, Cyprus
A firefighter douses flames in an effort to contain the island's worst fire in decades.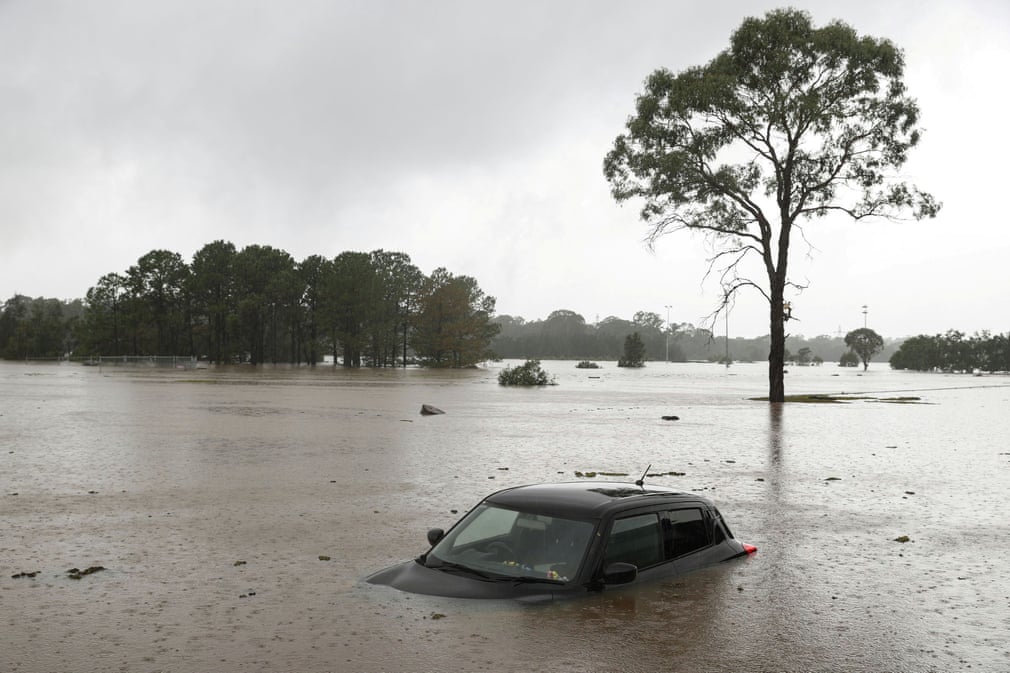 Sydney, Australia
A partially submerged car was left abandoned in the suburb of Windsor after widespread flooding in New South Wales.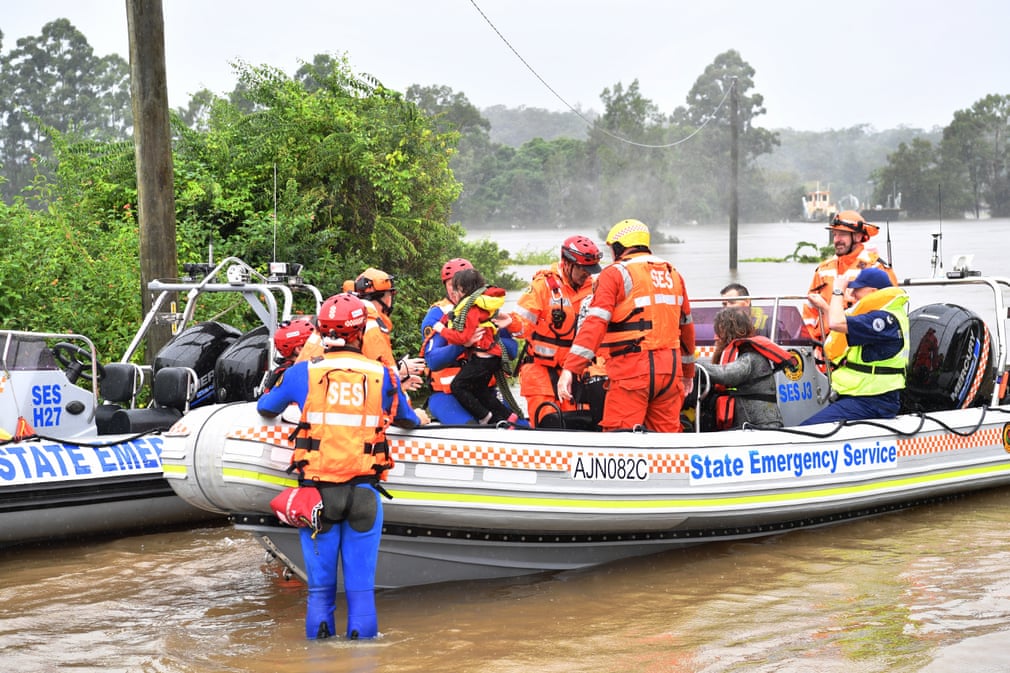 Upper Colo, Australia
A family of four is evacuated from a flooded property.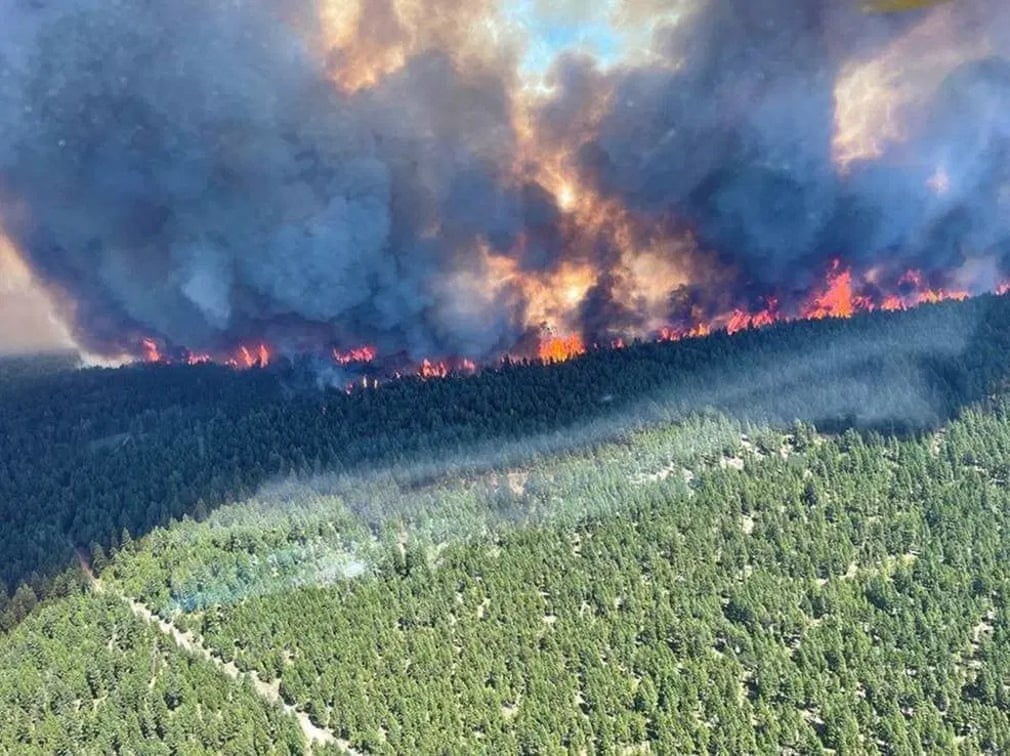 British Columbia, Canada
The Sparks Lake wildfire, seen from the air. The scorching heat stretching to Canada's Arctic territories has been blamed on a high-pressure heat dome trapping warm air in the region.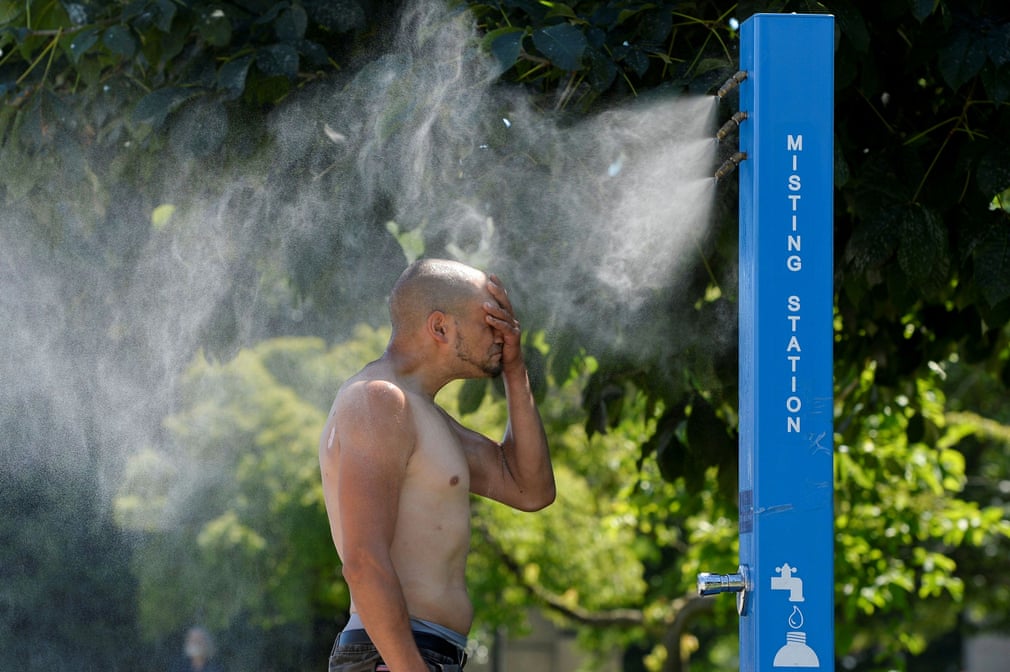 Vancouver, Canada
A man cools off at a misting station during the scorching weather.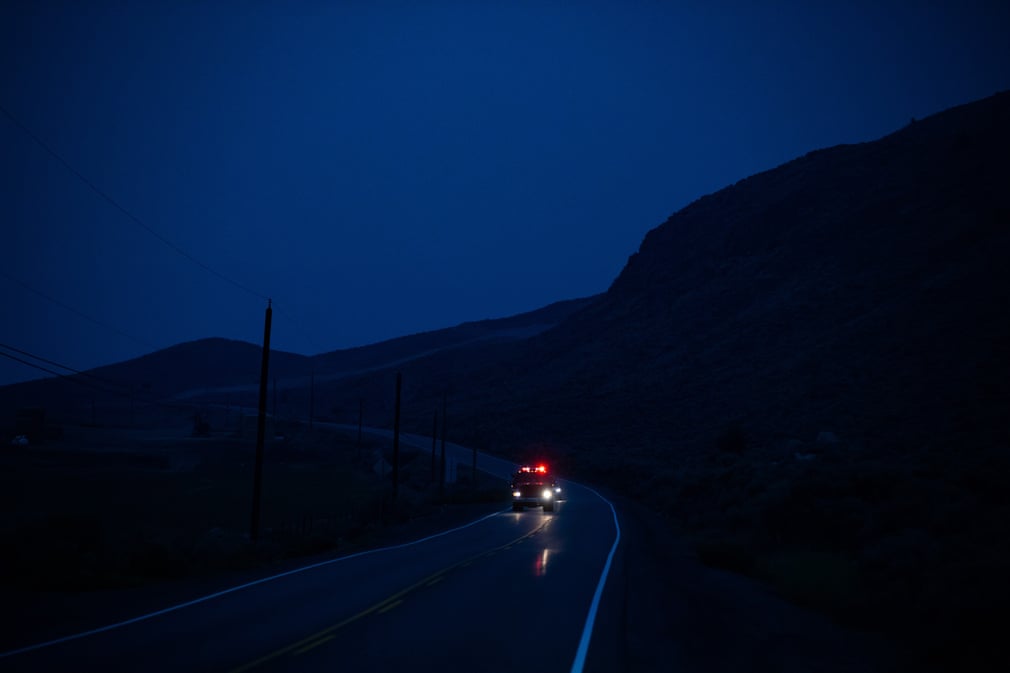 Ashcroft, Canada
A fire truck travels on Highway 97C at dusk as crews battle wildfires in the area.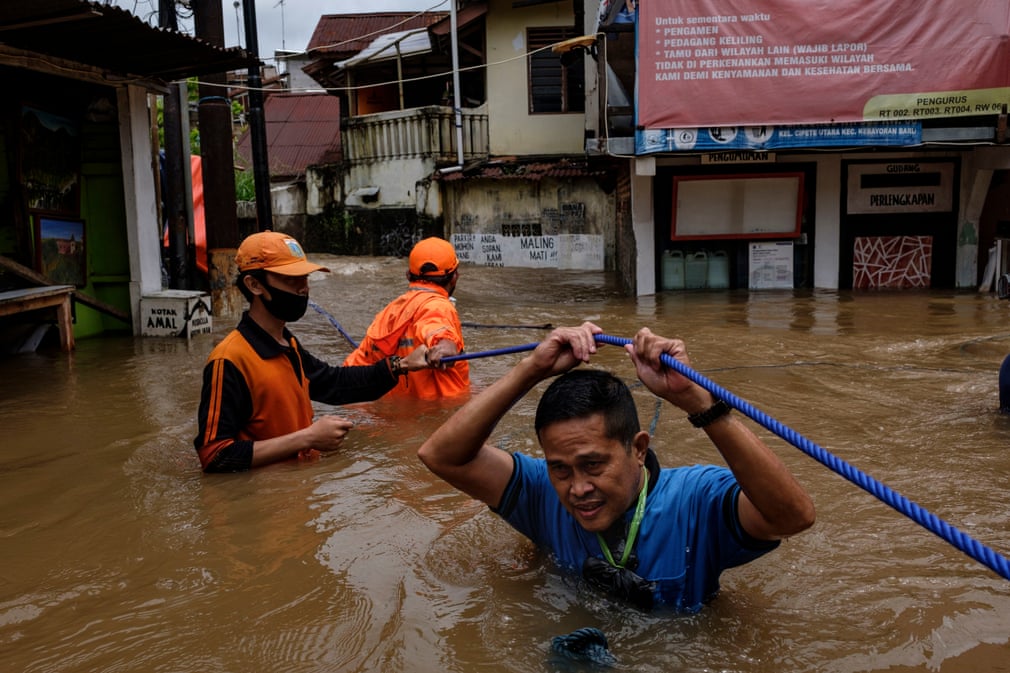 Jakarta, Indonesia
Severe flooding in numerous areas of the capital has caused more than 1,300 people to be evacuated from their homes.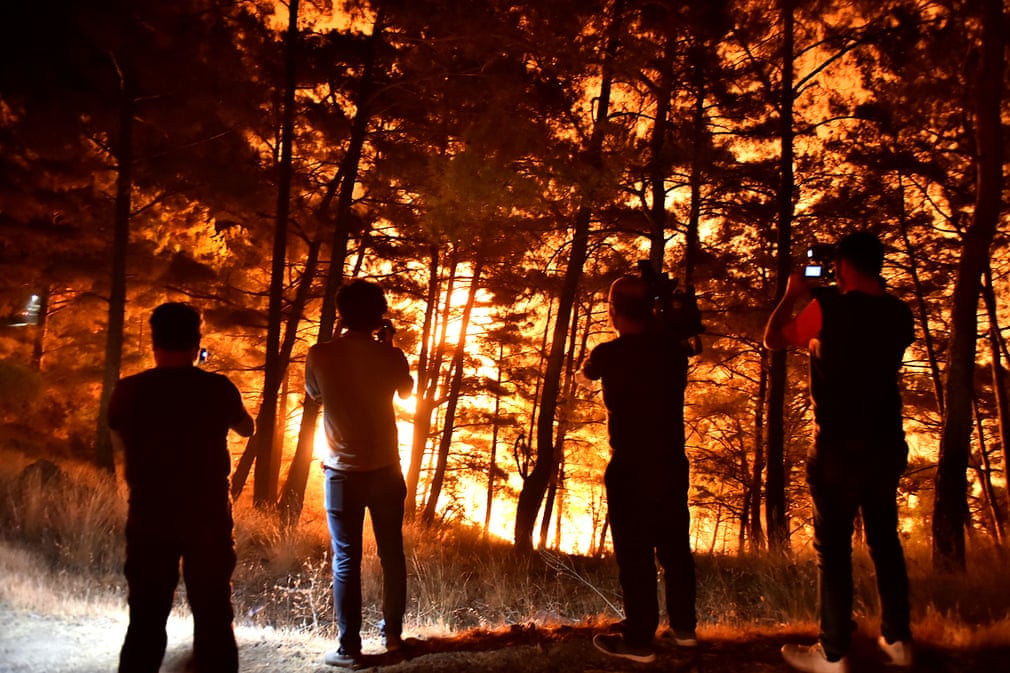 Mersin, Turkey
Flames rage as firefighters tackles a forest blaze.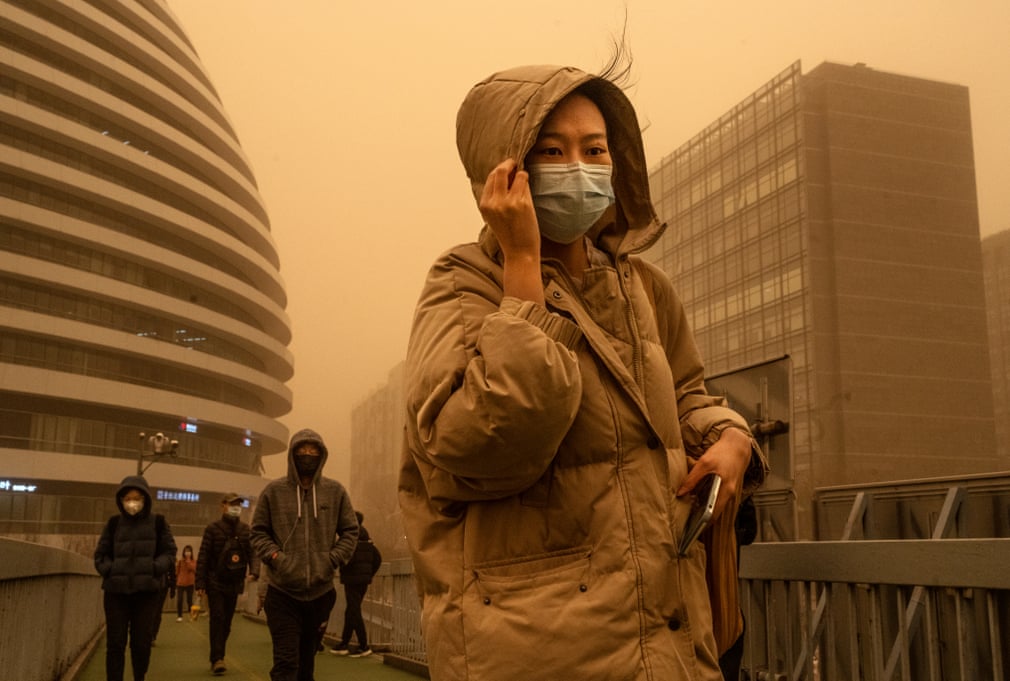 Beijing, China
A woman shields herself from heavy winds while commuting during a sandstorm.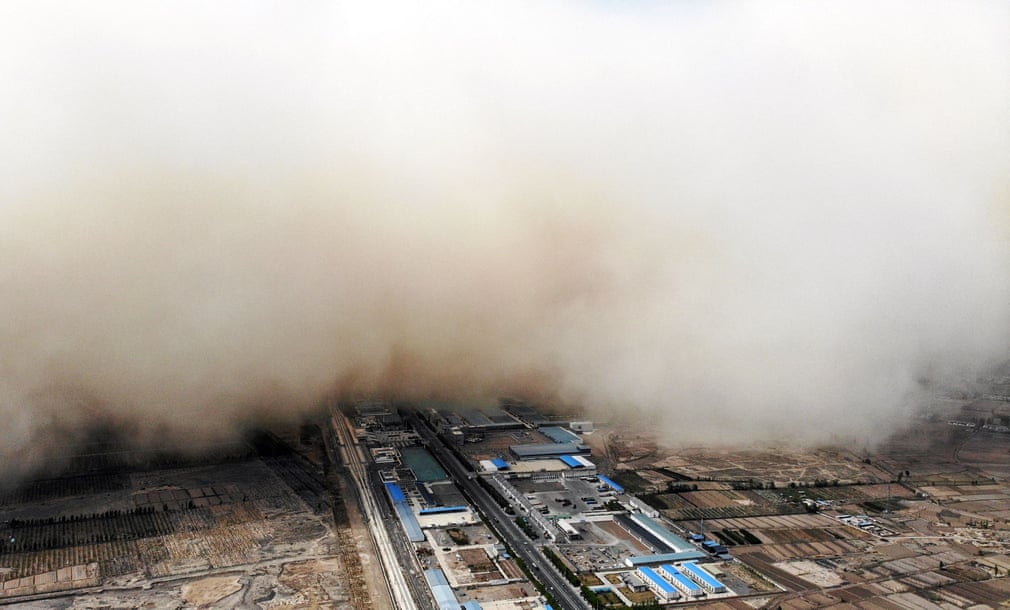 Zhangye, China
A sandstorm engulfs the village.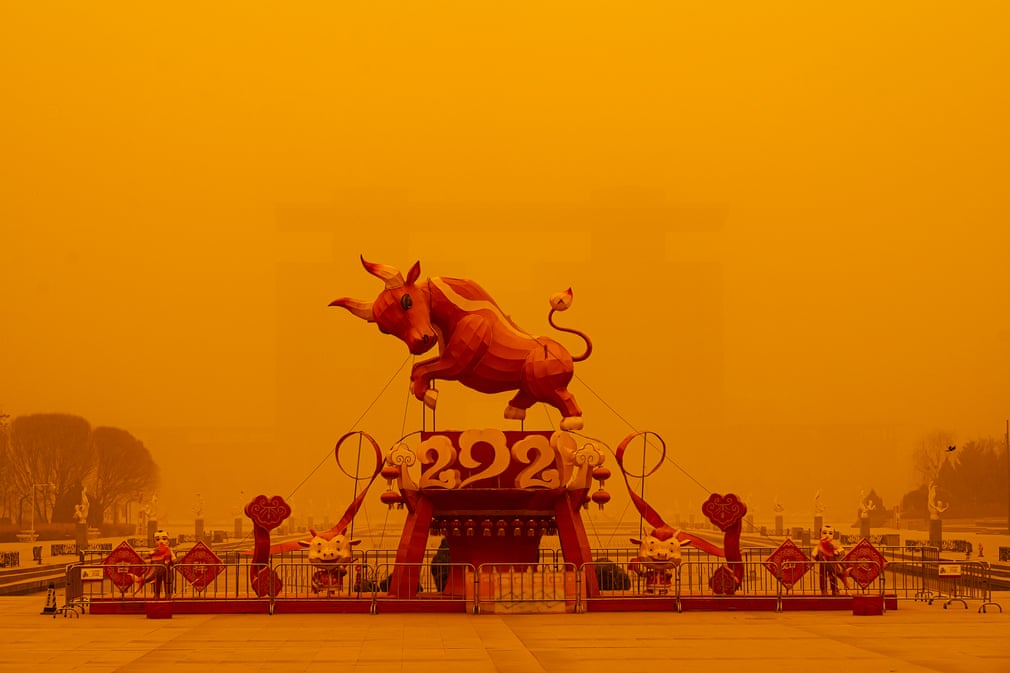 Jiuquan, China
The strongest sandstorm in a decade blows through the city.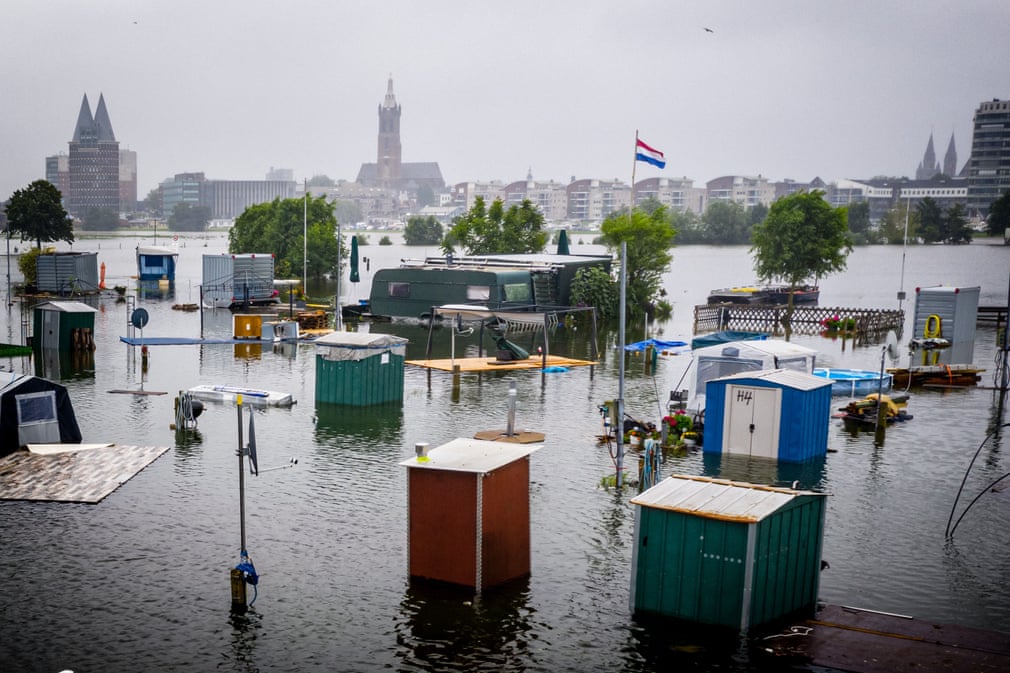 Roermond, The Netherlands
The Maas rises to a record height and floods campers at De Hatenboer.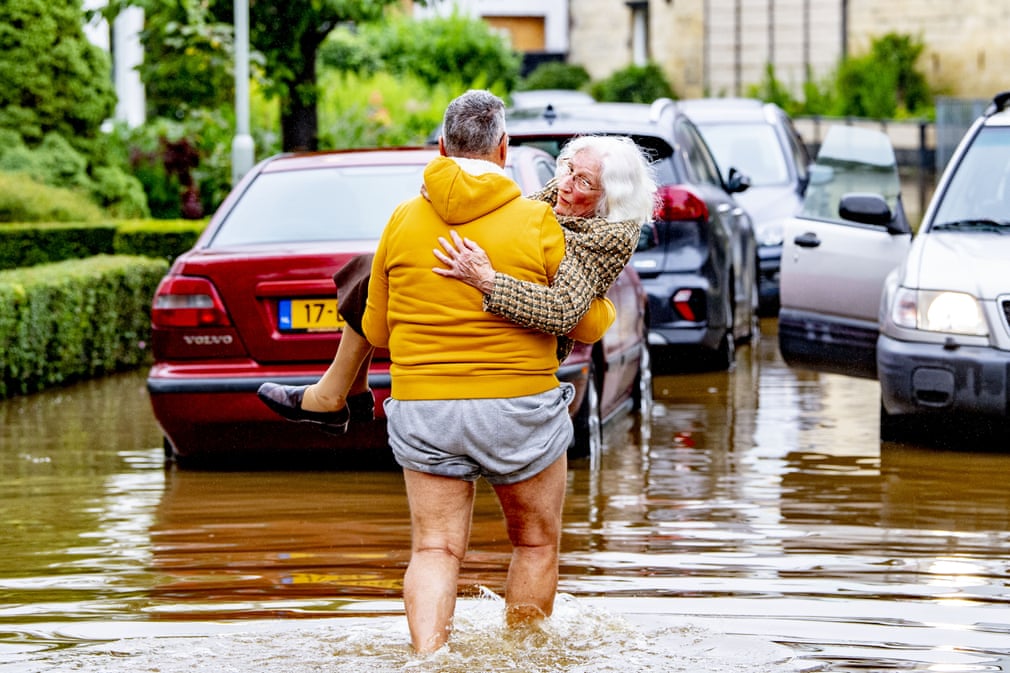 South Limburg, Netherlands
The fire brigade helps evacuate people from their flooded homes.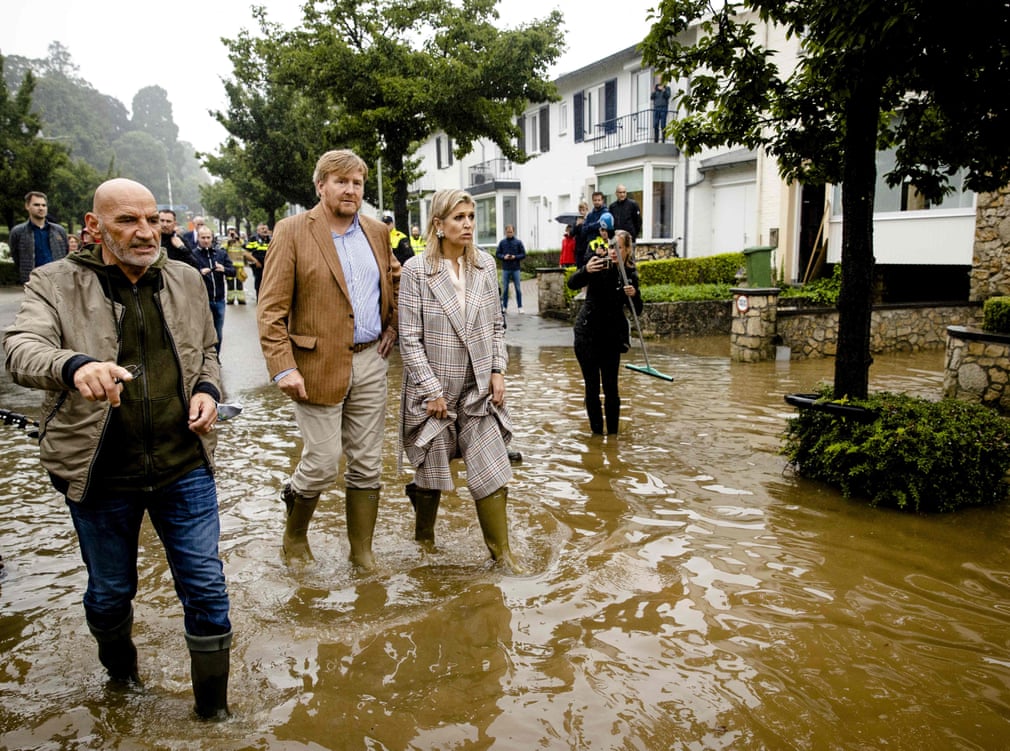 South Limburg, Netherlands
King Willem-Alexander and Queen Maxima inspect the damage caused by the storm in Valkenburg.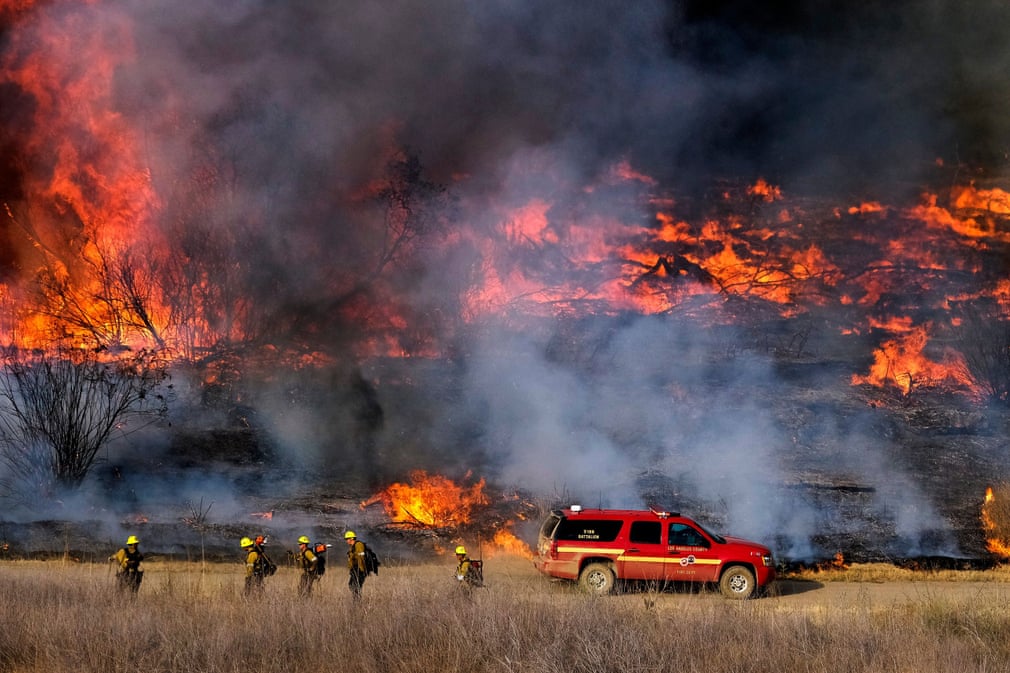 Irwindle, California
Firefighters battle brush fire burning in the Santa Fe Dam Recreation Area.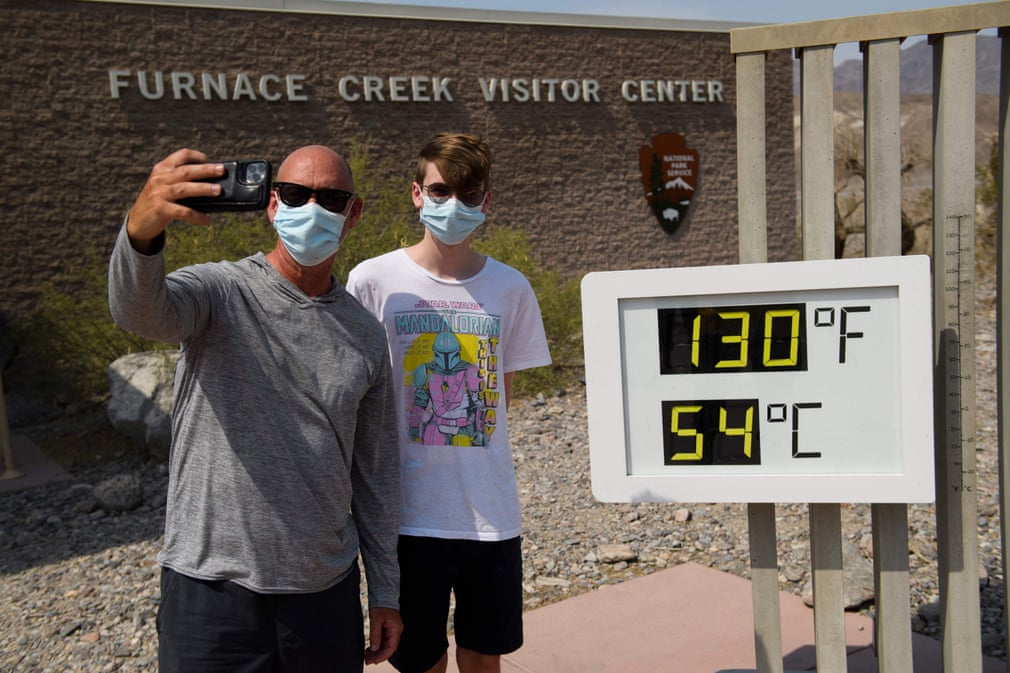 California, US
Tourists take pictures with a thermometer showing the extreme heat in Death Valley.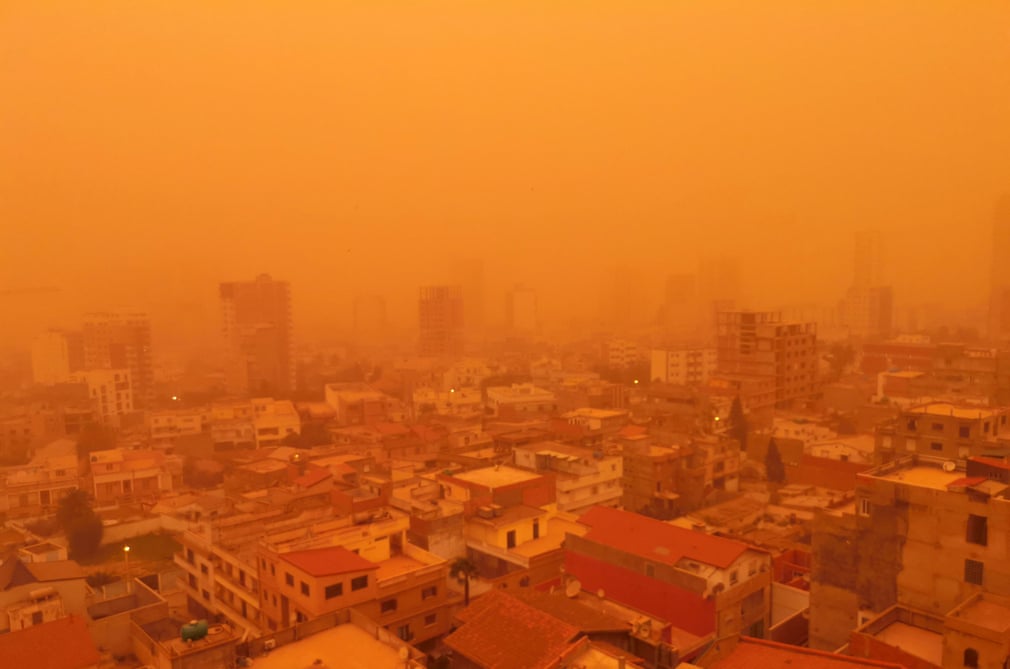 Oran, Algeria
The port city was engulfed in a yellow cloud of dust during a sand storm.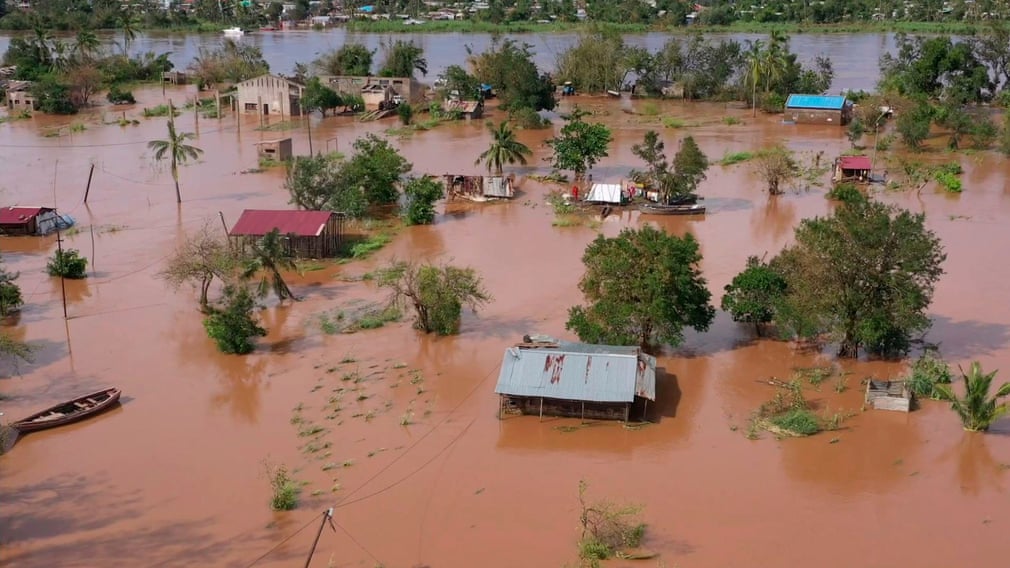 Buzi, Mozambique
Tropical Cyclone Eloise made landfall with flooding and wind speeds of 100mph.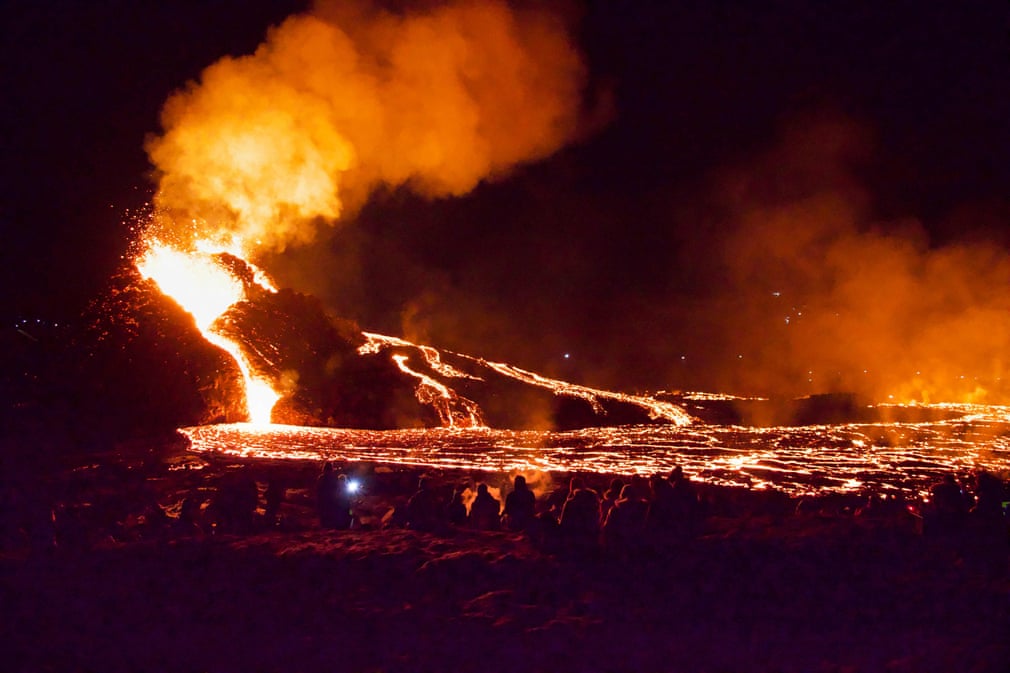 Reykjavik, Iceland
Hikers look at lava flowing from the erupting Fagradalsfjal volcano, which erupted for the first time in 800 years.