Unbelievable facts about Pablo Escobar
Pablo Escobar is one of the most infamous drug lords in history. The head of the Medellín cartel once ruled the cocaine trade in the United States and, indeed, around the world. In the '80s, "El Patron" was making approximately US$22 billion a year. If that sounds like a number difficult to imagine, then here's a fun fact that will give you a better idea of how huge this was: Escobar spent around $2,500 per month on rubber bands alone, just to hold his bills together!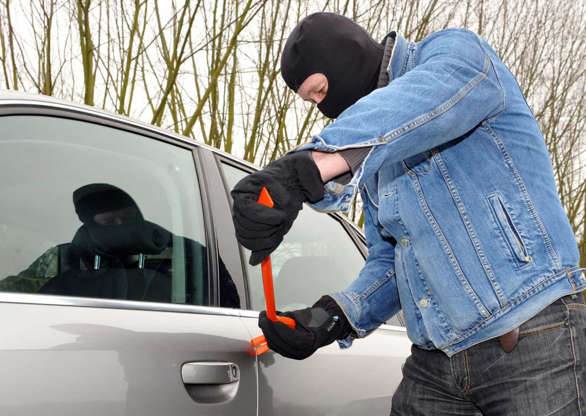 Before he became a drug lord
The story goes that Escobar's criminal career started with forging college diplomas, stealing cars, and other petty crimes.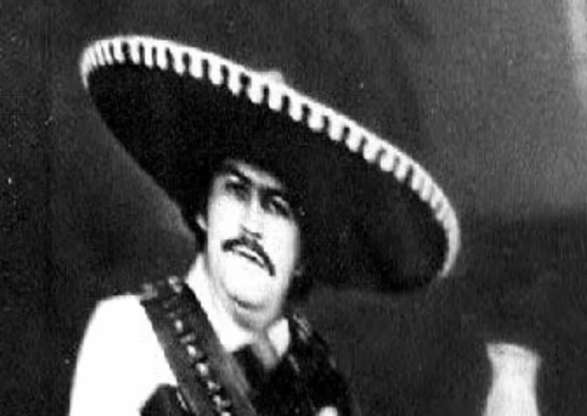 He had a number of nicknames
Pablo Escobar was also known as "Don Pablo," "El Patron," "El Padrino," and "The King of Cocaine."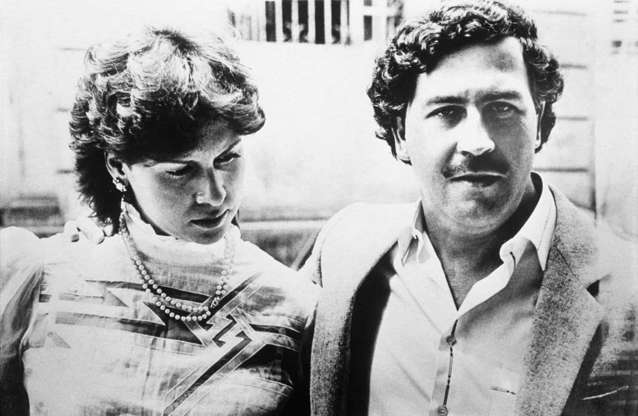 His wife was a minor when they got married
Pablo Escobar married Maria Victoria Henao in 1976. He was 26 and she was then just 15.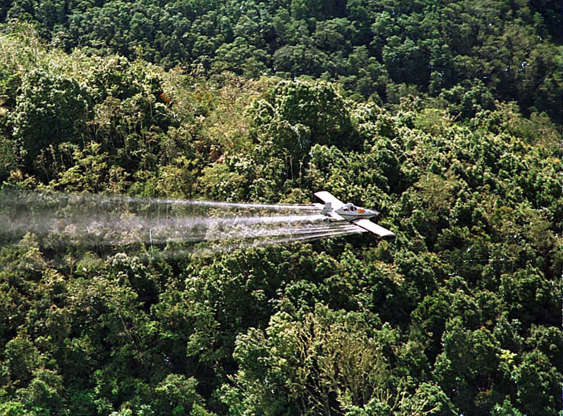 He smuggled tons of cocaine every single day
It's said that the cartel smuggled about 15 tons of cocaine into the US every day, the smuggling done by plane from Colombia to Florida. Packages would be dropped in the sea or aircraft would land in Florida's countryside.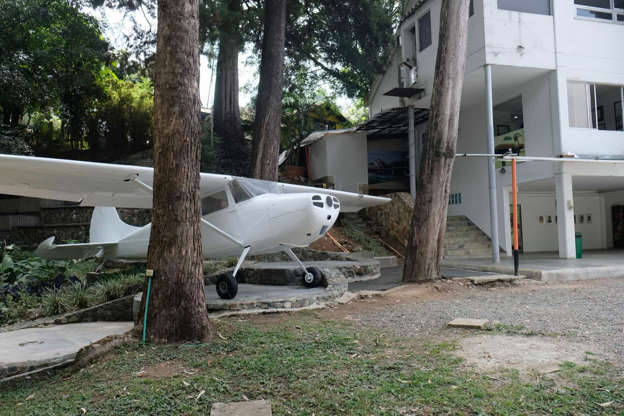 He had a plane just to transport his money
And speaking of airplanes, this is apparently the airplane used by Pablo Escobar to bring drug money from Panama. The aircraft is displayed in the family museum run by his brother, Roberto Escobar—also known as "The Accountant."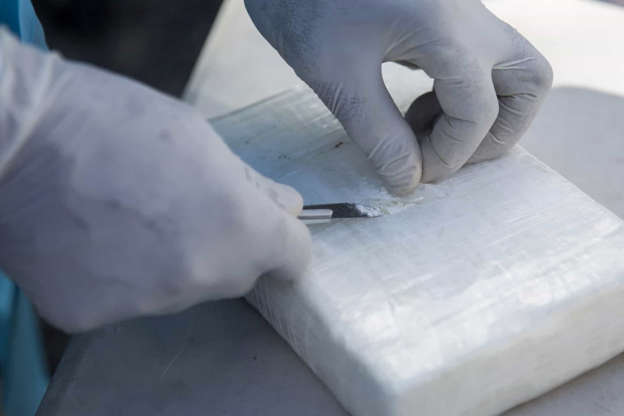 He supplied 80% of the world's cocaine
By the end of the '80s, Pablo Escobar and his Medellín cartel reportedly supplied 80% of the cocaine consumed around the world.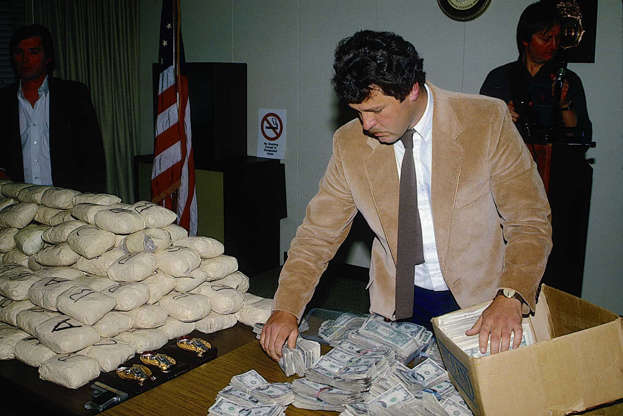 Four in five cocaine users in the US were consuming his product
This would mean that the vast majority of cocaine users in the US were doing coke supplied by "El Patron."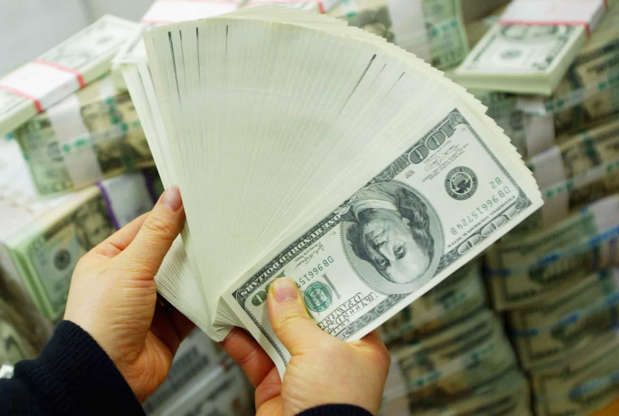 He was making almost US$22 billion a year
In the mid-80s, the Medellín cartel was making an estimated US$420 million a week, according to reports.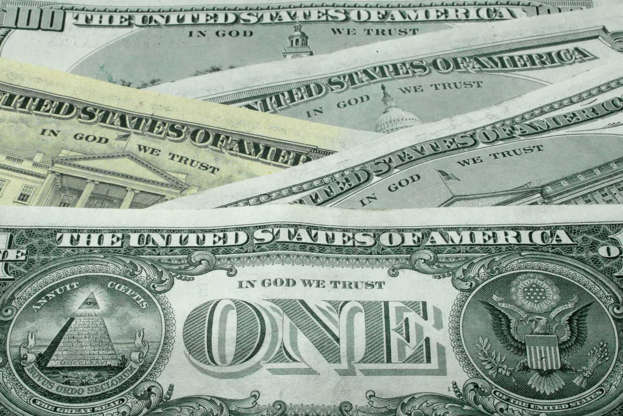 He earned too much, too fast
It's said that the "King of Cocaine" made so much money each month that he couldn't launder the cash quickly enough. As a result, he had to stash piles of cash in numerous locations, including warehouses and fields.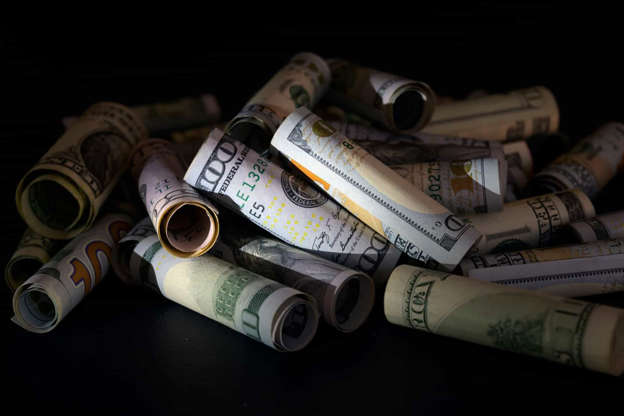 He'd lose about US$2.1 billion a year to rodents and mold
"Pablo was earning so much that each year we would write off 10% of the money because the rats would eat it in storage or it would be damaged by water or lost," his brother Roberto Escobar wrote in his book.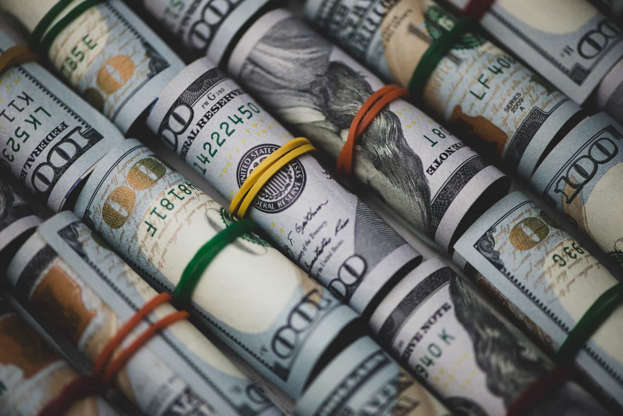 He spent a small fortune on rubber bands
The story goes that Pablo Escobar's cartel spent an estimated US$2,500 every month just on rubber bands to hold bills together.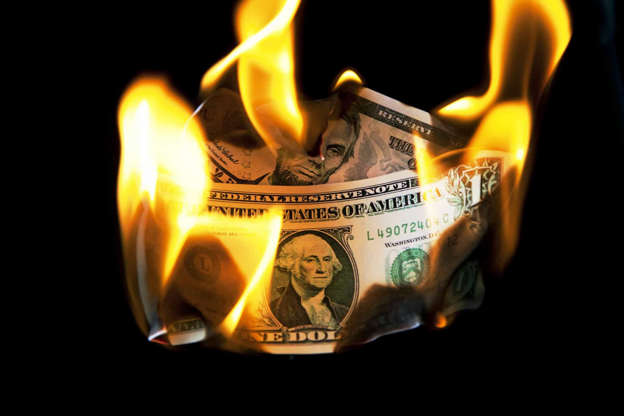 He once burned US$2 million to keep his daughter warm
While the family were on the run and found themselves in a hideout in the mountains, it's reported that "The King of Cocaine" started a fire with cash because his daughter was showing signs of hypothermia.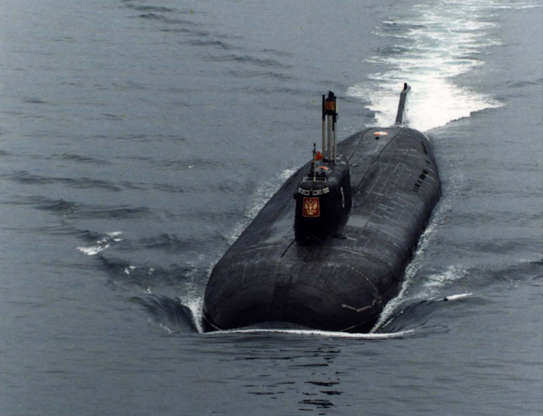 He had an impressive fleet
Escobar's cartel is said to have owned a number of aircraft, helicopters, boats, cars, and even submarines.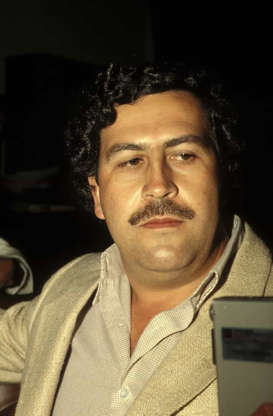 Forbes World's Billionaires List
He made the Forbes list of international billionaires for seven years in a row, from 1987 to 1993.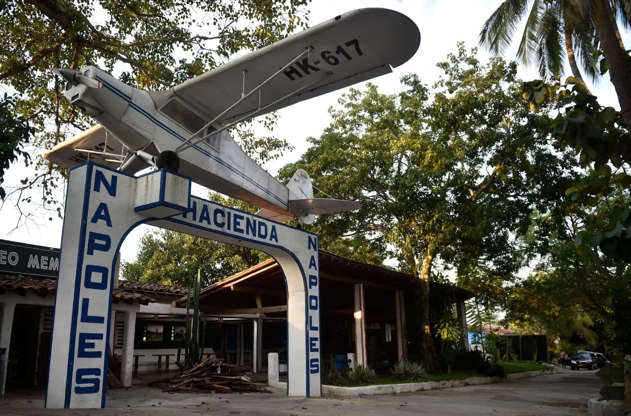 He had his own private zoo
Escobar had a private zoo in his estate in Puerto Triunfo. Hacienda Napoles is now a theme park that people can visit, including the wild animals the drug lord used to own.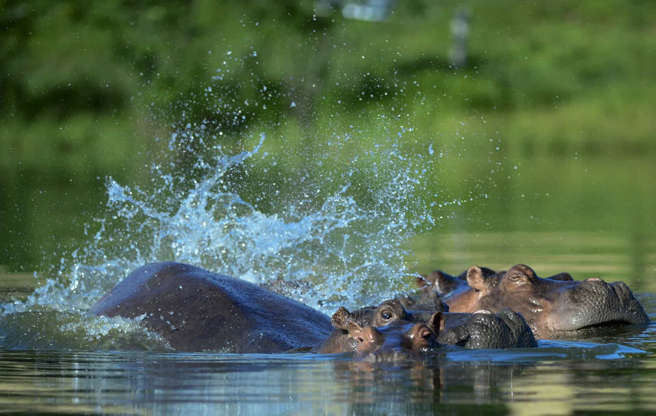 He had his own private zoo
Escobar had numerous animals in there, including four hippos he flew from a zoo in California. The animals reportedly became the biggest wild hippo herd outside Africa.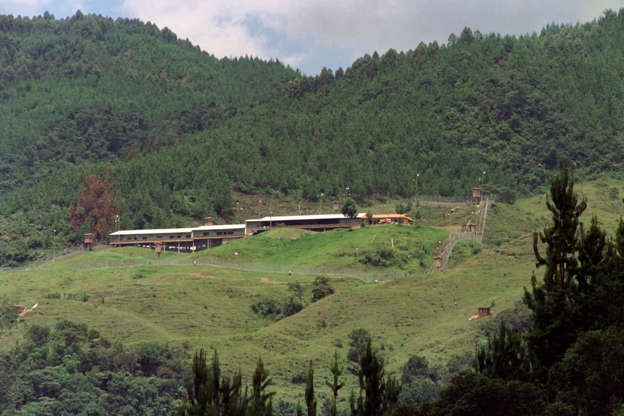 "La Catedral"
In 1991, Escobar made a deal with the Colombian government. He'd go to prison, but his prison was a luxury estate named "La Catedral."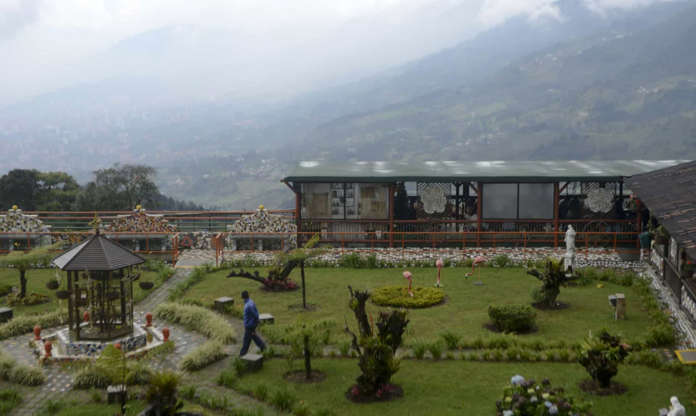 "La Catedral"
He was still able to receive visitors and run his business from La Catedral. Plus, he had access to a number of amenities, including a soccer field, a bar, and a jacuzzi.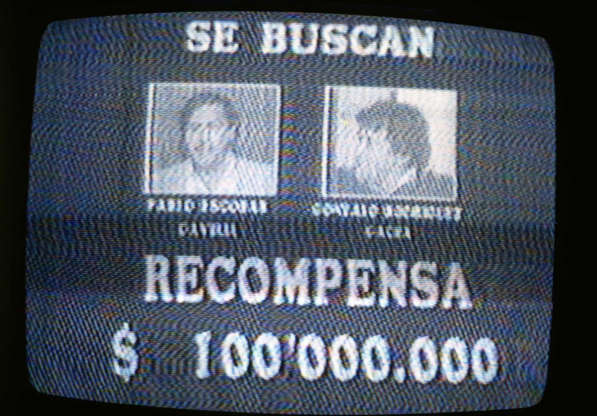 "Plata o Plomo" (Silver or Lead)
It's said that those who did not accept his bribes (silver) would often end up receiving lead (bullets). It is estimated that Pablo Escobar was responsible for the deaths of approximately 4,000 people.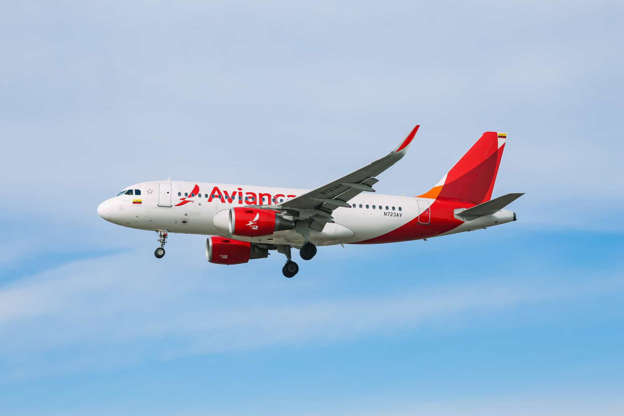 He blew up a plane
Escobar's cartel was reportedly responsible for the bombing of Avianca Flight 203 on November 27, 1989. Among the passengers was Colombian presidential hopeful César Gaviria Trujillo, whom Escobar is said to have wanted dead. Dandeny Muñoz Mosquera, considered the chief assassin for the Medellín Cartel, was convicted of the bombing and is currently serving 10 consecutive life sentences.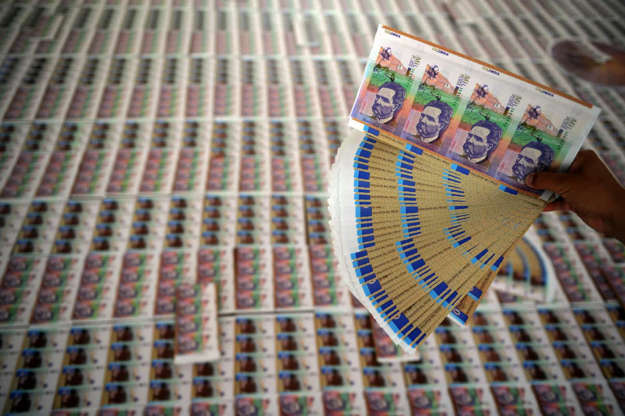 He tried to change Colombia's laws of extradition
To do so, Pablo Escobar reportedly offered to pay Colombia's debt, which at the time was an estimated US$10 billion.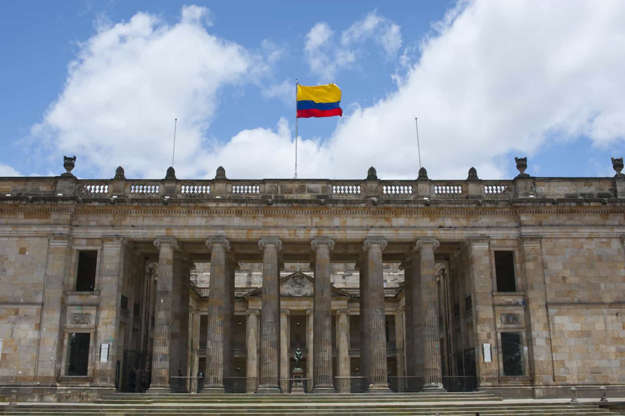 He was elected a congressman
In 1982, Pablo Escobar was actually elected as an alternative member of the Chamber of Representatives of Colombia's Congress.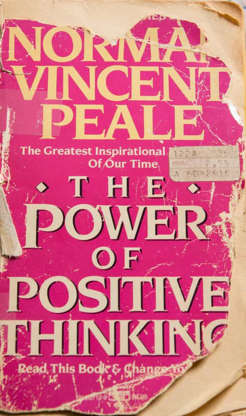 He was into self-help, apparently
Authorities found a copy of the self-help book 'The Power of Positive Thinking' among his possessions.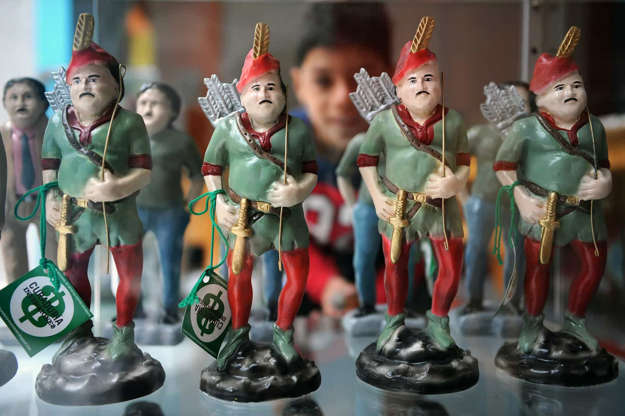 He was nicknamed "Robin Hood"
Pablo Escobar was popular among many Colombian people, especially among the poor. He built housing, hospitals, community soccer fields, and even-handed out cash to people.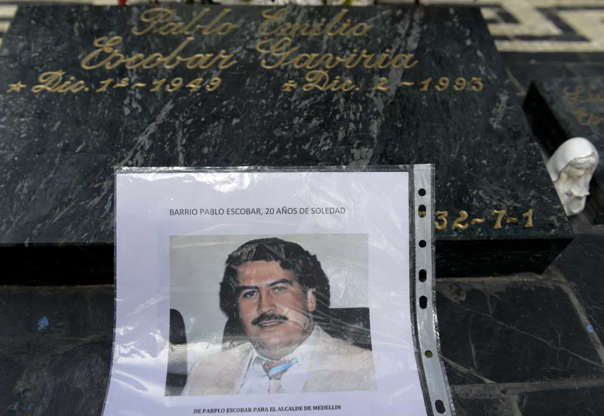 Death
"El Patron" died on December 2, 1993, victim of a gunshot wound to the head. It has been speculated that it was suicide.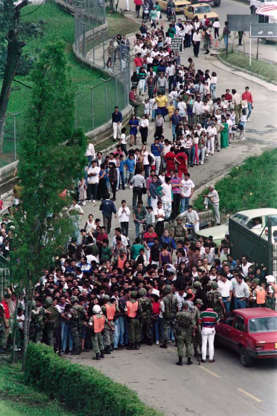 Popularity
An estimated 25,000 people attended his funeral in Colombia.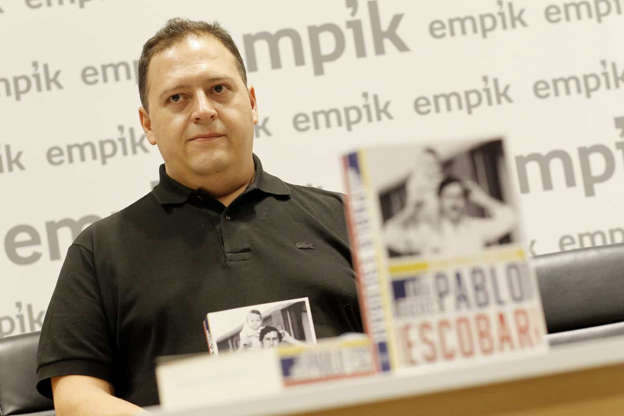 His son wrote a book about him
Juan Pablo Escobar Henao changed his name to Sebastián Marroquín while living in exile in Argentina. He wrote a book about his (in)famous father.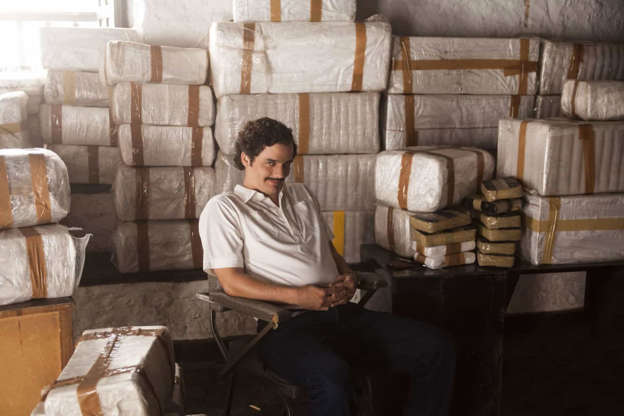 Netflix made a show about his life
Despite being factually disputed by numerous sources, including Escobar's own brother, 'Narcos' offered some insight into "El Patron's" life.